Past Event
Thursday, December 1 2022
6:00–7:30 pm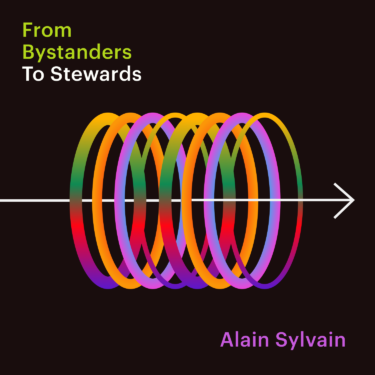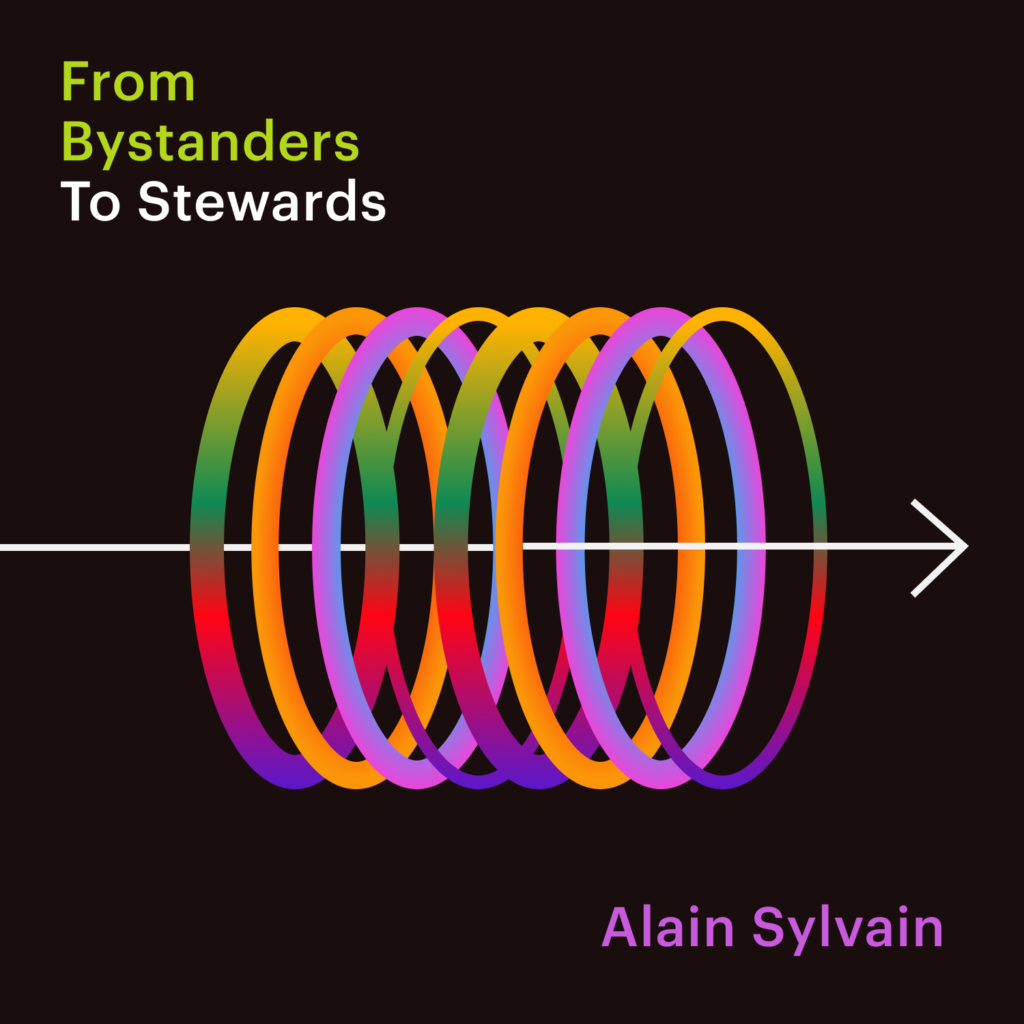 Alain Sylvain
From Bystanders to Stewards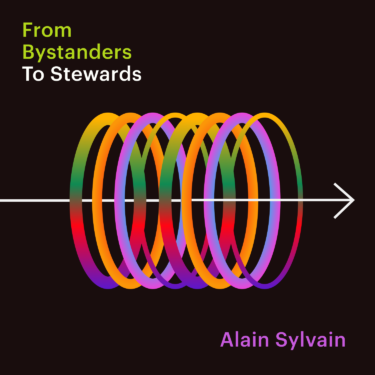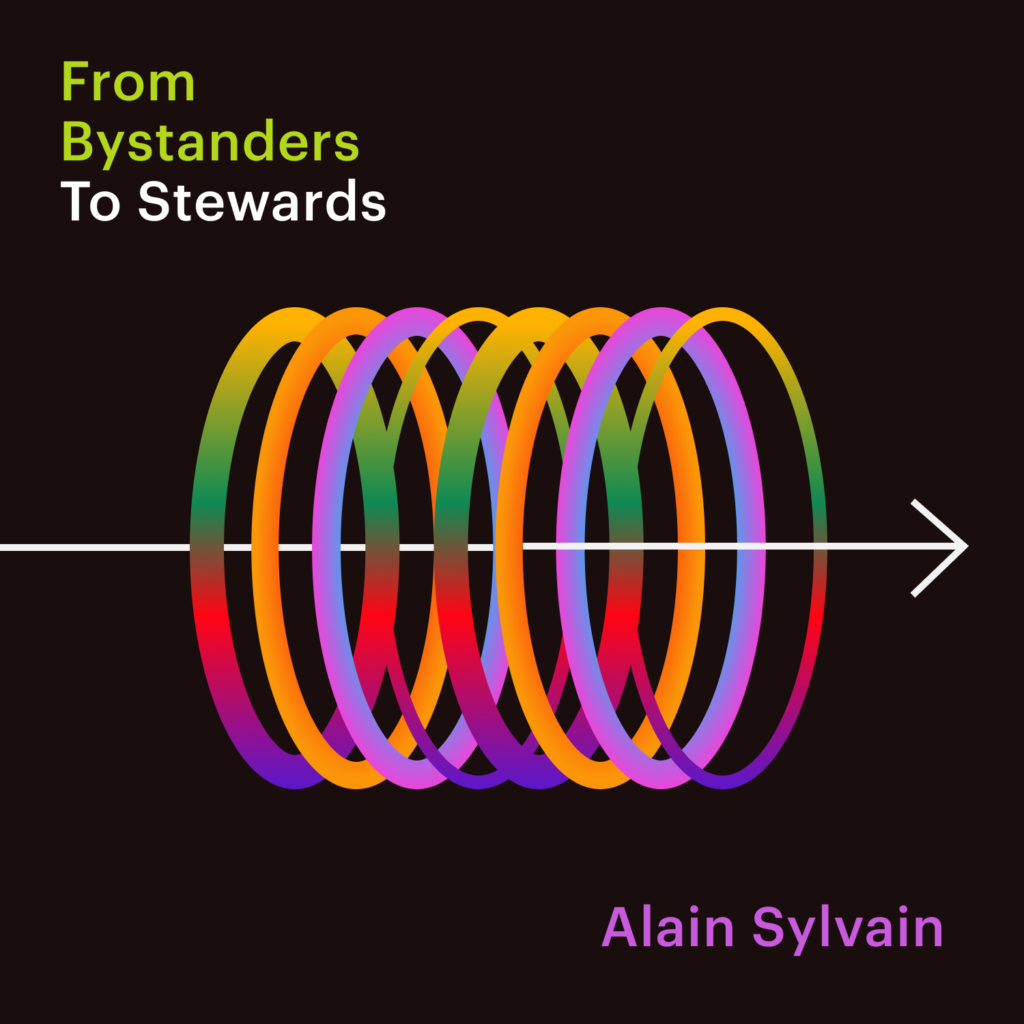 Thursday, December 1 2022
6:00–7:30 pm
Alain Sylvain
From Bystanders to Stewards
Why aren't agencies, studios and consultancies held to the same ethical and social standards as their clients?
Collectively, agencies and consultancies reap nearly $1 trillion in revenue annually by advising the world's most influential companies on the most consequential aspects of their businesses. With this influence should come responsibility, yet agencies and consultancies have been mostly immune to the consequences of their work for decades now.
In the industry's darker moments, agencies and consultancies have actively promoted societal ills, from opioid addiction to predatory mortgages, in shameful attempts to drive greater profits, both for their clients and themselves. The lack of external accountability imposed on our industry means that we must consider our own frameworks for sustainability, diversity, and social responsibility. How we respond to this demand will have tangible, long-term consequences for our industry, our clients, and the world.
In this talk Alain Sylvain, Founder & CEO at SYLVAIN will propose that it's time for an overdue reckoning and a new approach to consulting, design and creative work. He will assert that agencies, studios and consultancies must move from bystanders—and even, at times, enablers—to their clients' questionable decisions to stewards of a better, more sustainable, society. He'll also provide tangible ways through which they can start to self-impose ethical standards, measure themselves over time, and report on their journeys in a transparent way.
Event Series: Fresh Dialogue
Alain Sylvain : From Bystanders to Stewards is part of the Fresh Dialogue event series. These events are critical discussions that focus on current events, issues of cultural relevance and emerging topics in the world of design.
Tickets
We are committed to keeping events accessible to all participants. Your ticket and donation supports AIGA NY and costs associated with events such as speaker honorariums, productions costs, and venue fees. If ticket cost is a barrier, please contact Stacey@aigany.org.
Covid Protocol
This event is in person and in an indoor venue at the Museum of Arts and Design. In compliance with NYC COVID indoor gatherings, masks are optional.
Tickets
Non-members

$15.00

AIGA Members

$10.00

Suggested donations

$20.00
Museum of Arts and Design
—
2 Columbus Circle - Auditorium lower level
New York, 10019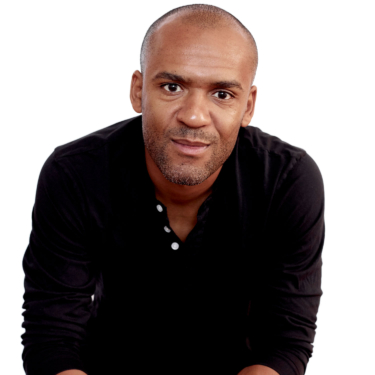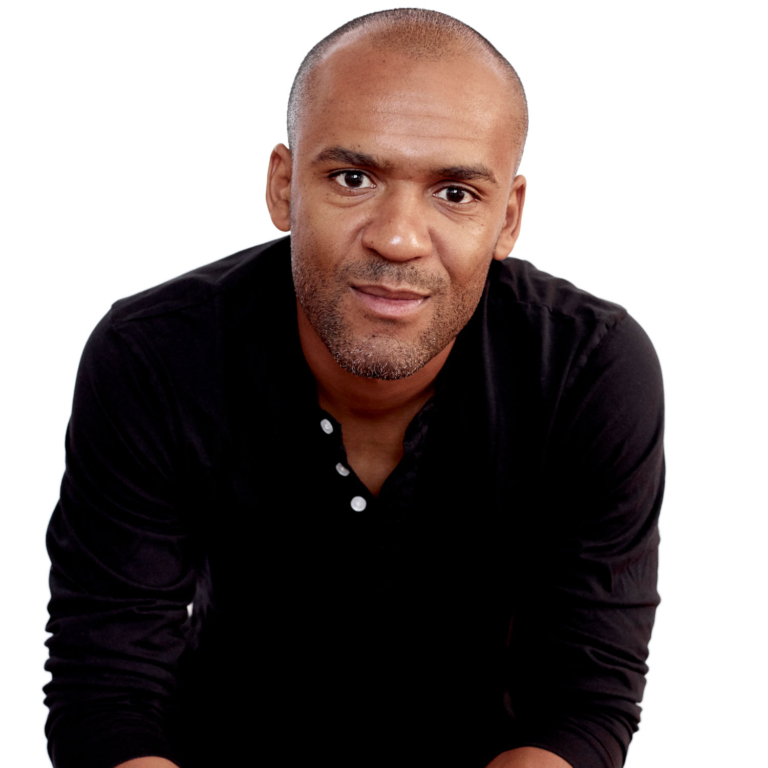 Alain Sylvain
Alain is the Founder and CEO of SYLVAIN, a strategy and design consultancy that provokes progress for companies, people and society at large. Clients include Google, American Express, Spotify, Airbnb, Blackrock, Amazon, Diageo, GM, the NBA, UBER, New York Times, Nike, Apple and others. Founded in 2010, the company is headquartered in NYC, with offices in Amsterdam and Richmond, VA, and is a Certified B-Corporation.
Museum of Arts and Design
—
2 Columbus Circle - Auditorium lower level
New York, 10019