Past Event
Wednesday, December 12 2012
12:00–12:00 am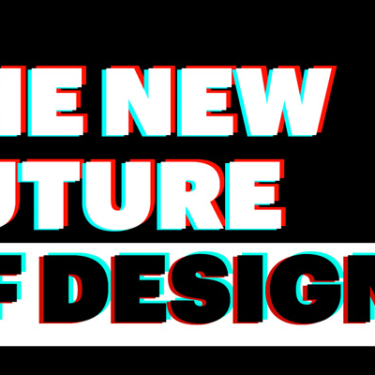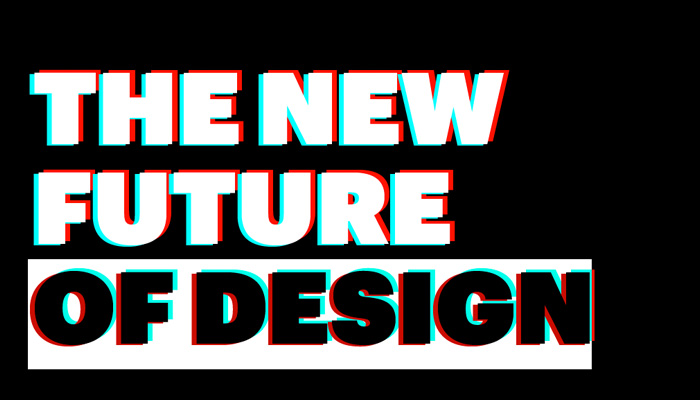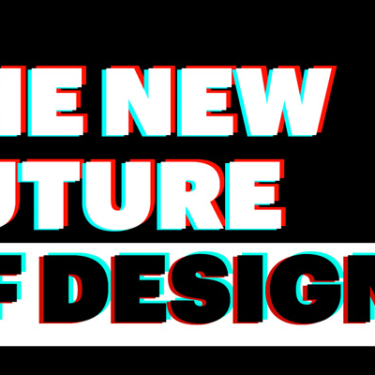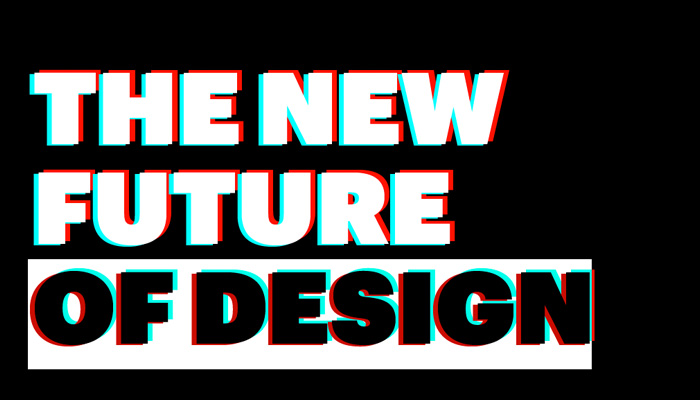 Wednesday, December 12 2012
12:00–12:00 am
THE NEW FUTURE OF DESIGN
What does design look like in the future? The outcomes that once defined us (print, branding, packaging…etc.) have expanded in the digital age, to include web, motion, UX and a growing list of others. But what happens when technology moves beyond the screen to merge with the physical world? What happens when our tools grow to include not just computers, but 3-D printing, open-source engineering and everything else? Join us as we meet a few of the talented designers who offer a glimpse into this future, revealing the possibilities of tomorrow's designer.
On December 12th at Parsons, we'll hear from Zach Lieberman, who created a font with a car, invented a way for paralyzed artists to draw using their eye movements—and created a way for that art to live in the physical world. We'll meet James Bridle, who mapped a neighborhood using balloons, illustrated military drones in a surprising way, and coined the term 'The New Aesthetic'—describing the visual language of our merging digital and physical space. Carla Diana—who designs domestic robots, sentient kitchen appliances and most-anything that intersects the physical and digital spaces—will reveal how she tries to live as close to the near future as possible.
The evening will be moderated by Liz Danzico, who—through her work—and as chair and co-founder of interaction design at the School of Visual Arts, leads a new generation of designers to the future possibilities of our field.
PANELISTS
JAMES BRIDLE
Is a writer, artist, publisher and technologist, usually based in London, UK. His work covers the intersection of literature, culture and the network.
Coined the term "The New Aesthetic"
Writer for Wired, the Atlantic, ICON, Domus and others
Regular columnist for the Observer newspaper
Frequent lecturer including TED, SXSW, Lift, Web Directions, Tools of Change, dConstruct and FutureEverything
2012 Happenstance resident at Lighthouse Gallery
CARLA DIANA
Founder of the Smart Interaction Lab
Consultant for Smart Design focused on interaction for physical products
Artist in Residence for the Museum of Art and Design's Open Studio
Museum of Fine Arts Houston Brown Foundation Fellow
Creator of "Smart Objects" courses at SVA and U. Penn and frequent lecturer on Design and Technology
Writer for Fast Company Co.Design, Interactions Magazine and Core77
In 2008 the New York Times Magazine's called Carla an "alpha geek"
ZACH LIEBERMAN
Is an artist with a simple goal: he wants you surprised. His work uses technology in a playful way to break down the fragile boundary between the visible and the invisible.
One of the co-founders of openFrameworks
Faculty member in the Parsons MFA Design and Technology program
Currently working on the EyeWriter project, a low-cost, open source hardware and software toolkit that helps people draw with their eyes.
Named one of the "100 Creative People in Business" by Fast Company Magazine, 2010
Design of the year, Interactive from the London Design Museum for Eyewriter
Golden Nica, Interactive from Ars Electronica for Eyewriter
MODERATOR
LIZ DANZICO
is part designer, part educator, and part editor.
Co-founder and chair of the MFA in Interaction Design program at the School of Visual Arts
Independent consultant for global companies and a frequent lecturer
Advisory board member for organizations including the Center for Urban Pedagogy, desigNYC, and Weeksville Heritage Center
Collaborations include The New York Times, This American Life, MIT Technology Review, The TED Prize, and Teach for All
Writer for Eye Magazine, FortuneMagazine, Interactions Magazine, bobulate.com and others
Thesis advisor in the graduate design program at the Rhode Island School of Design, former adjunct faculty at the New School University and the Fashion Institute of Technology, and lectured at schools from Columbia University to MICA: Maryland Institute College of Art