Past Event
Saturday, May 10 2014
12:00–3:00 am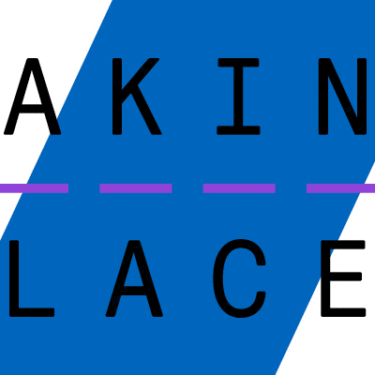 AIGA/NY + Design/Relief NYCxDesign Launch Party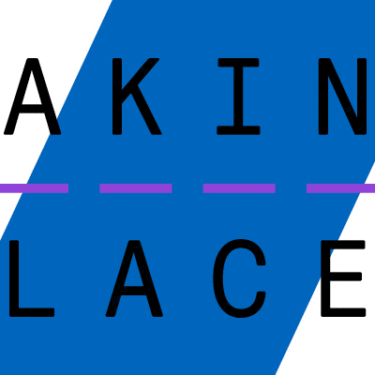 Saturday, May 10 2014
12:00–3:00 am
AIGA/NY + Design/Relief NYCxDesign Launch Party
AIGA/NY is proud to celebrate design in the city, this May and every day. We are preparing an amazing showcase of AIGA/NY's special initiatives at the new venue of Industry City in Sunset Park, invited by our friends at Wanted Design.
Here is what our presence will cover:
1. Design/Relief Initiative Results Unveiled
Time to publicly share the results of the Design/Relief initiative started in October 2013! We will present our teams work in Red Hook, Rockaway and South Street Seaport. The exhibit will feature their research, process and creative placemaking solutions in those three waterfront communities still affected by Superstorm Sandy. Come and see what community-centered design really means.
On Saturday May 17th, @5PM, at Industry City, Building 2, we will feature a special program with our Design/Relief team members in dialog with their community partners to discuss the transformative power of design in making those communities more visible, legible and navigable places. The conversation will address how design has impacted the places, the people,
the dynamics between various groups in those places. Exact program TBD.
3. Graphic Designers Made Visible
This is the time and place for graphic designers to be visible, and be part of the city-wide festival of design, which has historically be more driven by the furniture design industry. While the national AIGA celebrates its 100th Anniversary, the NY chapter features on its 32nd birthday an incredibly thriving community of designers, active participants, engaged curators and impresarios of design in the city.
Let's celebrate AIGA/NY's design impact, demonstrated by the way we:
Connect professional designers and students with ideas, information and each other
Advocate for design within the civil and cultural life of New York City
Lead collaborative projects with local communities
Champion excellent work and sharing innovative practices
Exhibit Design: Nikki Chung of Once & Future
Curator: Laetitia Wolff, Program director
Production: Stacey Panousopoulos, Director of operations
Designer: J'aime Cohen
Project intern: Taylor Kuhn
Special thanks to Wanted Design and to our Design/Relief super resilient teams!!!
About Industry City
IC, Brooklyn's premier destination during NYCxDESIGN, is teaming up with WantedDesign for 11 days of events, exhibitions, installations and conversations. Industry City is a historic, 30-acre manufacturing and innovation complex on the waterfront in Sunset Park, Brooklyn. Starting May 10, Industry City will host the kick-off party for NYCxDESIGN celebration. By involving local artists, designers and makers, and bringing original international group exhibits, Industry City promises to be not only a meeting point in the heart of Brooklyn, but New York City's not-to-be-missed new destination during NYCXDESIGN 2014.