Past Event
Wednesday, May 21 2014
10:30 pm–12:00 am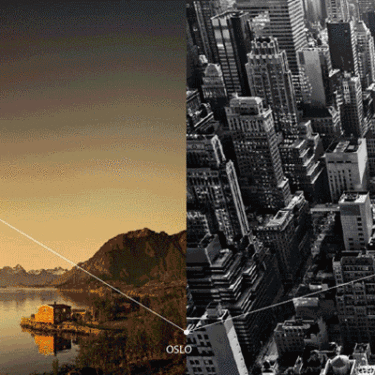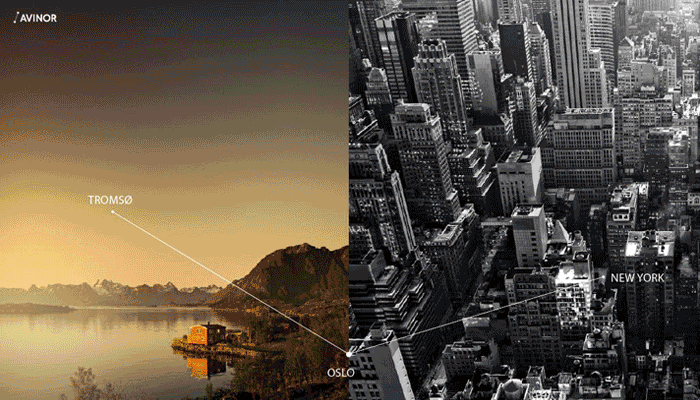 A fine balance: Snøhetta's design by social democracy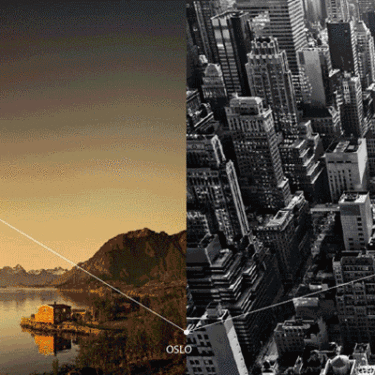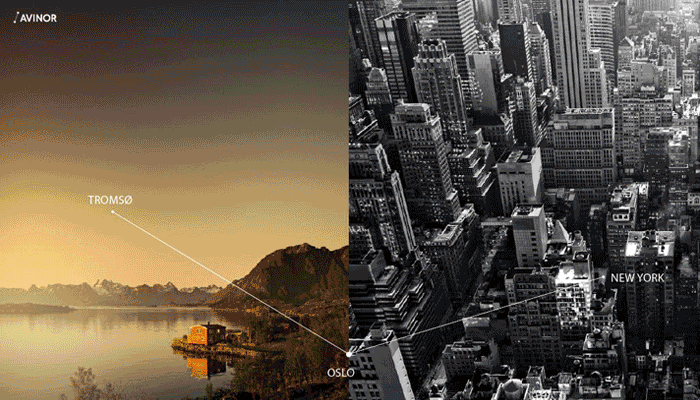 Wednesday, May 21 2014
10:30 pm–12:00 am
A fine balance: Snøhetta's design by social democracy
Snohetta is an international design firm with offices in Oslo, Norway and New York City. Since its inception, the practice has maintained its original trans-disciplinary approach, integrating architectural, landscape,  graphic design and interior design in all of its projects.  The past 25 years, Snøhetta has designed  some of the world's most notable public and cultural projects including the competition-winning entry for the new library of Alexandria, Egypt, the Norwegian National Opera in Oslo and the National September 11 Memorial Museum Pavilion at the World Trade Center in New York City, among many others.
Snøhetta is currently working on a number of educational, civic and cultural projects in North America including the expansion of the San Francisco Museum of Modern Art in California, the Westchester Branch Library in the Bronx and Far Rockaway Public Library in Queens, and the redevelopment of Times Square in New York City, currently under construction.
Balance is a primary principle of Snøhetta's practice. For corporate clients, national cultural institutions, and international brands, Snøhetta's output in architecture, print, branding, wayfinding and environment design reflects a classically Scandinavian path from concept and outcome, an equilibrium between form and function, work and life. The office's engaging hands-on dialog with clients is a critical, unique part of their methodology.In this Small Talk during NYxDesign Week, Stian Krosby and Anne Lewison from Snøhetta New York will unpack the office's design philosophy and introduce highlights of Snøhetta's design projects.
Stian Krosby
Stian Krosby is Project Director for Brand Design at Snøhetta, New York. His clients include World Trade Center, Queens University, Royal Norwegian Consulate, Norwegian Postal Service, The Norwegian Opera, Veidekke, Visit Voss, Visit Lillehammer, Wilh. Wilhemsen, WWL, Hydro, Rottefella, Jøtul, Telenor, Norske Skog, Innovation Norway.
Anne Lewison
Anne Lewison AIA is the senior architect and Project Manager for the WTC Museum Pavilion by Snøhetta, New York. She directed the team on all aspects of this project from 2007 to the public opening in May of 2014. Other projects with Snohetta include SLAM – Streb Lab of Action Mechanics. She also is a Board Member of cultureNOW.org, Museum without Walls, an award winning cultural mapping app.