Past Event
Friday, April 21 2017
10:30 pm–2:00 am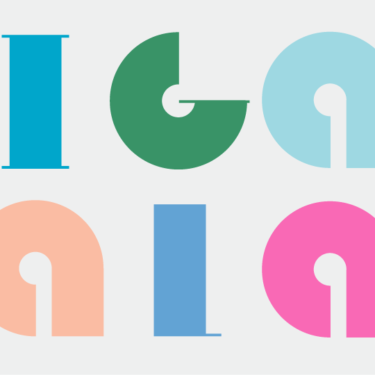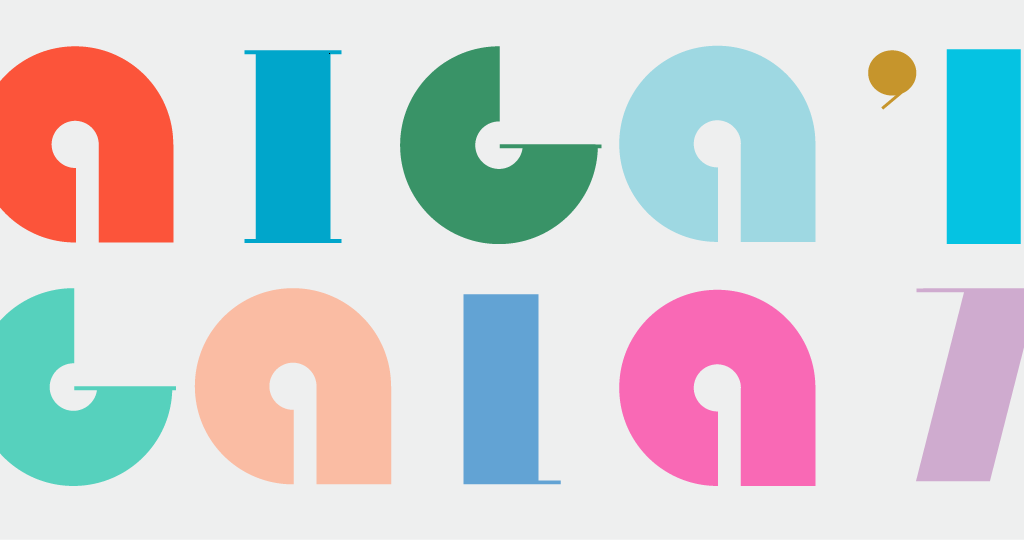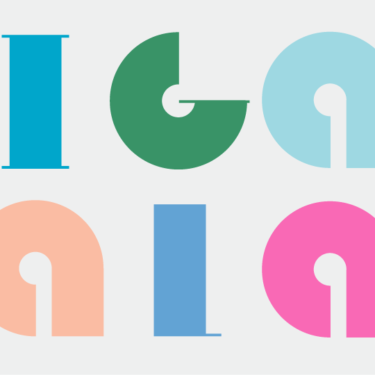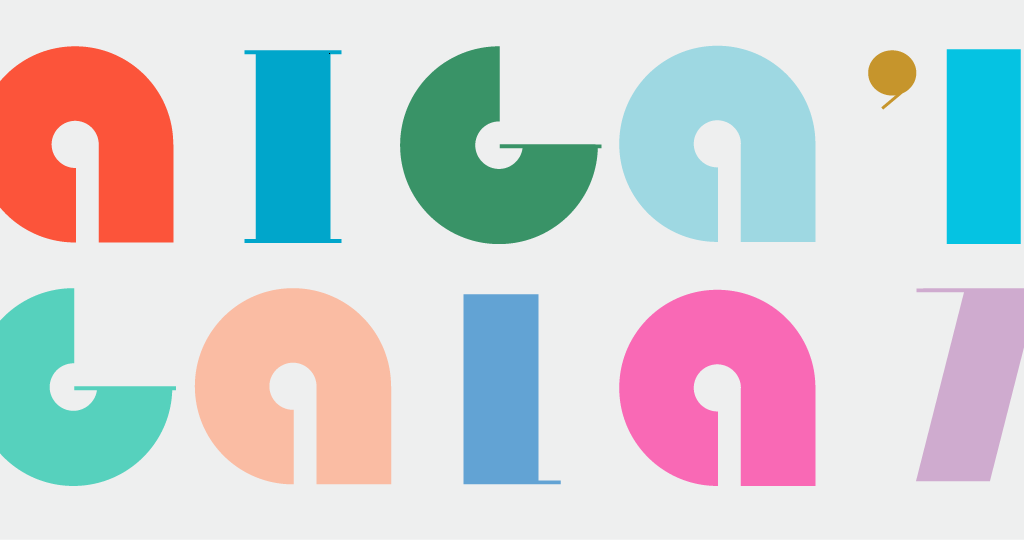 Friday, April 21 2017
10:30 pm–2:00 am
2017 AIGA Gala Awards
For the first time ever, AIGA/NY will be partnering with AIGA National for a profit share on tables and tickets sold through our NY family and network. We are piloting this partnership as a sustainable fundraising mechanism for the NY chapter, and a great excuse to reconnect with past board members, active members and the NY design community.
Please join us on April 21, 2017 for a night of community, fun and medalists at Pier Sixty at Chelsea Piers. Meet the current AIGA/NY board members, rub shoulders with leading designers and company decision makers, while sipping libations and dining on divine hors d'oeuvres.
This year's honorees include:
Art Chantry, recognized for his intrepid exploration of subculture visual communication, and his fearless celebration of cultural diversity.
Emmett McBain, recognized for his revolutionary design leadership and profound social impact in co-founding the Burrell-McBain Advertising.
Rebeca Méndez, recognized for challenging and transforming academia and design with her innovative interplay of identity and culture.
Mark Randall, recognized for his singular dedication to diversity in design, and his tenacity in funding minority and economically disadvantaged design students.
Nancy Skolos and Tom Wedell, recognized for pushing the boundaries of art, design, and technology with a distinctive vision to find connection among disparate forms.
Lance Wyman, recognized for his mastery of visual ecosystems, and for setting the standard for the universal, public design experience.
Bloomberg L.P., Corporate Leadership Award recipient, recognized for their history of design innovation, and for their advancement of design on multiple fronts through their industry leading products and unique company culture.
Hosted by event chairs Brian Collins, Bobby C. Martin, Jr., and Christine Taylor, all tickets and contributions from the 2017 Gala will benefit AIGA's ongoing efforts to preserve design's legacy and propel our future designers forward through our scholarships, programs, and archives.
Your ticket purchase through the links below directly help support the New York chapter and AIGA national through profit sharing. Please be sure to click the "referred by AIGA/NY" box.
We hope to see you there!
Thank you to the Gala Dinner Committee 
Brian Collins, COLLINS, Gala co-chair
Bobby C. Martin, Jr., OCD | The Original Champions of Design, Gala co-chair
Christine Taylor, Hallmark Cards, Inc., Gala co-chair
Tickets
Leadership table: $20,000 Two tables of eight, front-row seating; prominent logo on AIGA.org and at event
Benefactor table: $10,000 One table of eight, premium seating; logo on AIGA.org and at event
Patron table: $7,500 One table of six, prime seating; name on AIGA.org and at event
Donor ticket: $1,500 Premium seating; name on AIGA.org
Friend ticket: $350 General seating
Live-stream the 2017 AIGA Awards Gala
What:
Can't make it to New York City? This year we will stream the 2017 awards ceremony live for AIGA members and design enthusiasts. Tune in from anywhere in the world as seven amazing and diverse designers, and one truly design-led company, make history.
When:
Friday April 21st at 7:30-8:​45​ p.m. ET
#AIGAgala
Presented by Pepsico Design and Innovation Center​
Who:
Consider having a viewing party with your chapter, local student groups, or even invite an AIGA fellow or design legends to open the experience with a toast.
Why:
It is our intent to make this experience as inclusive as possible to our design community. We are committed to sharing this important night with everyone.
For information regarding tables and sponsorship contact Vanessa Crews, 212 710 3125. For general information, contact Susan Augenbraun, 212 710 3133.