We exist to connect our community through meaningful outreach.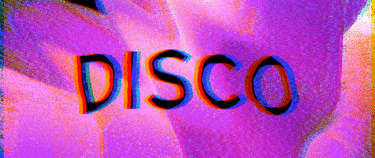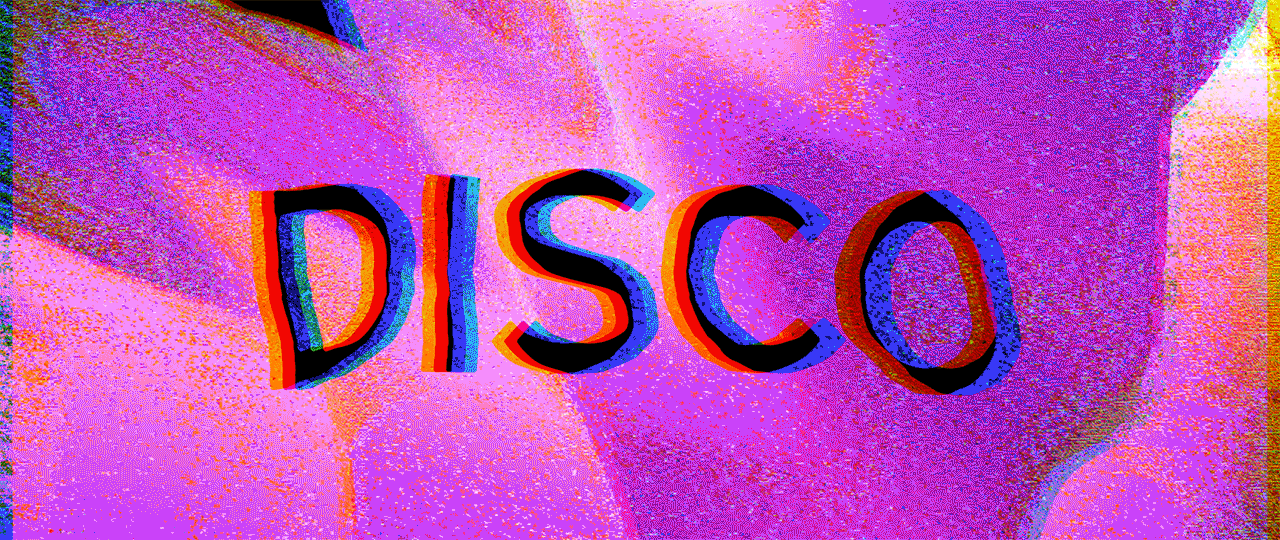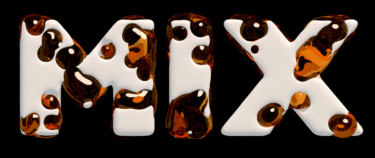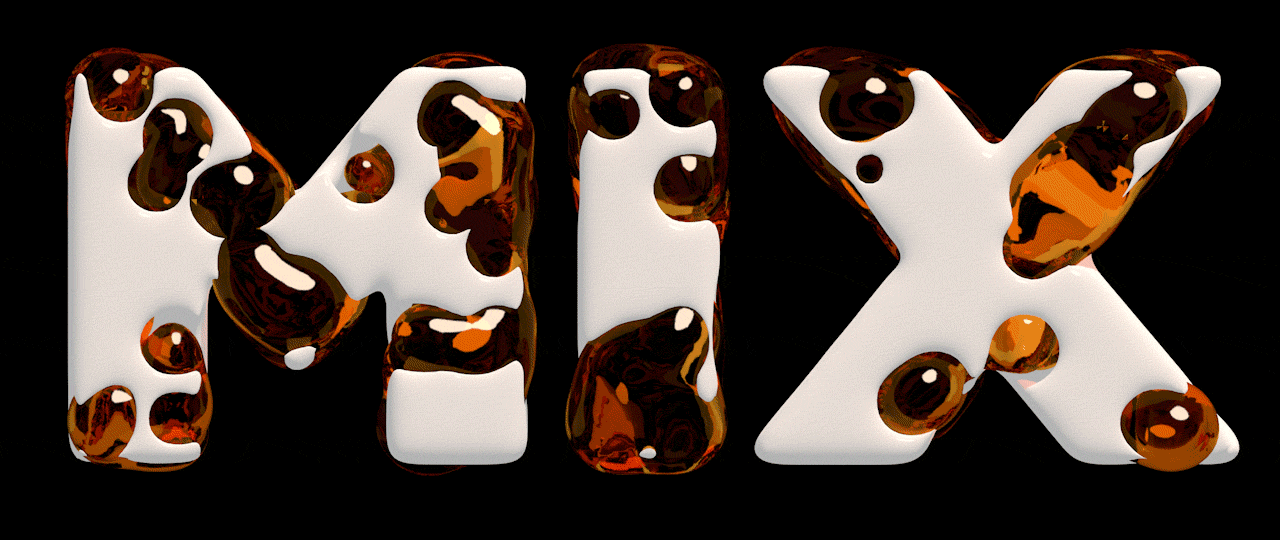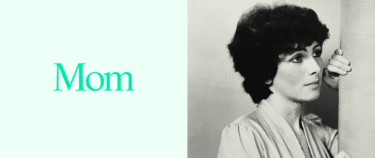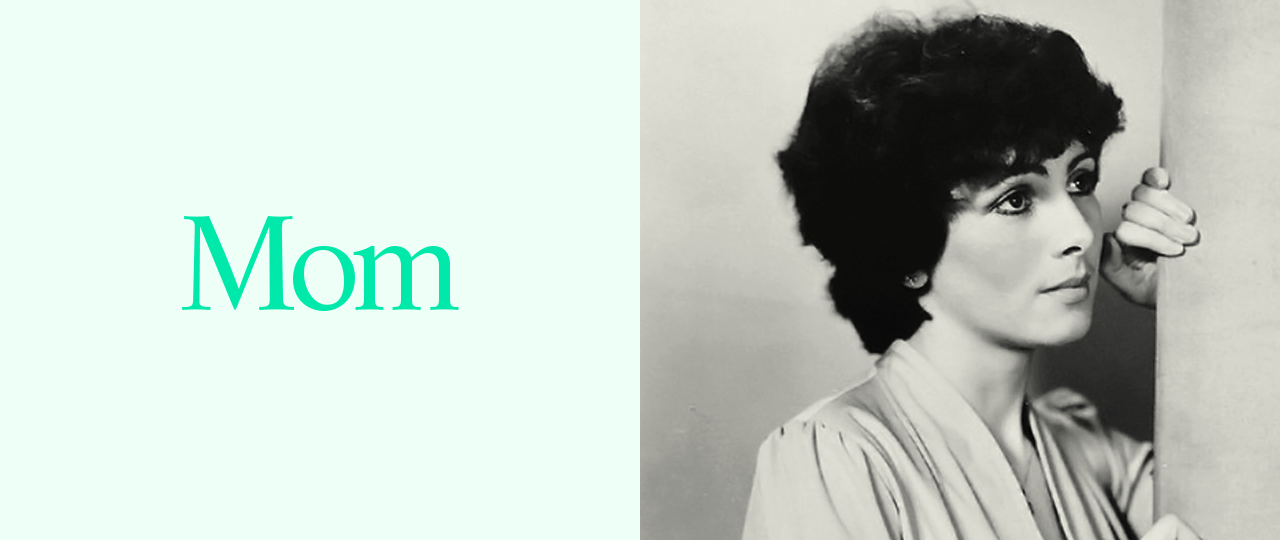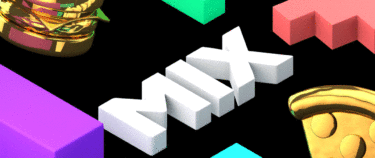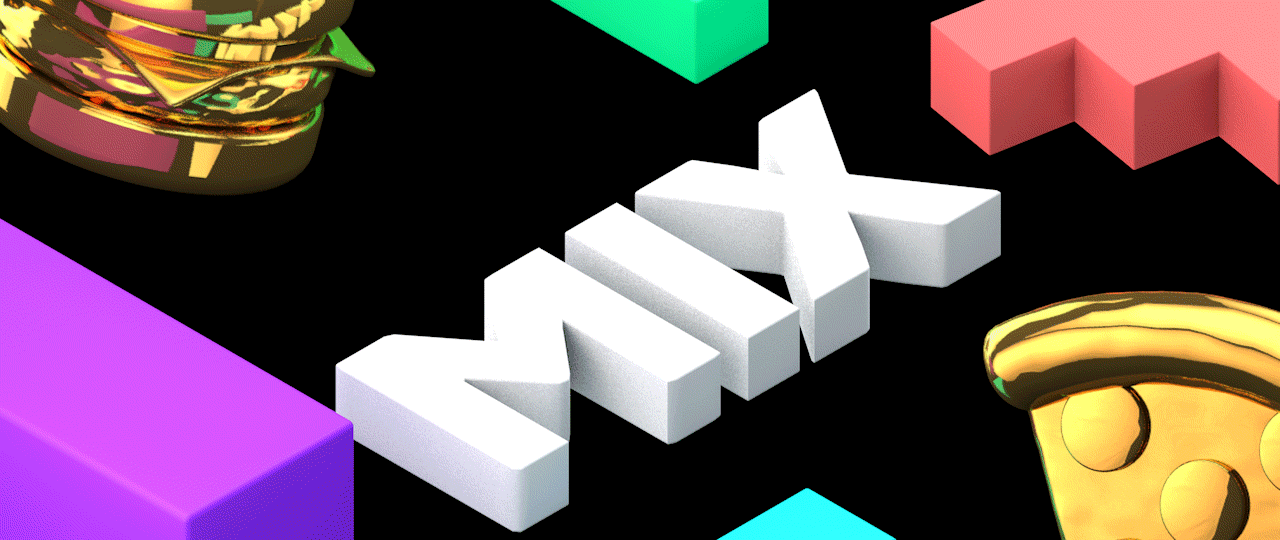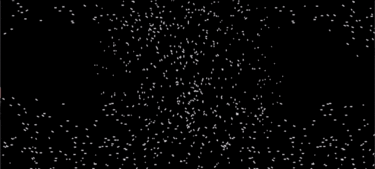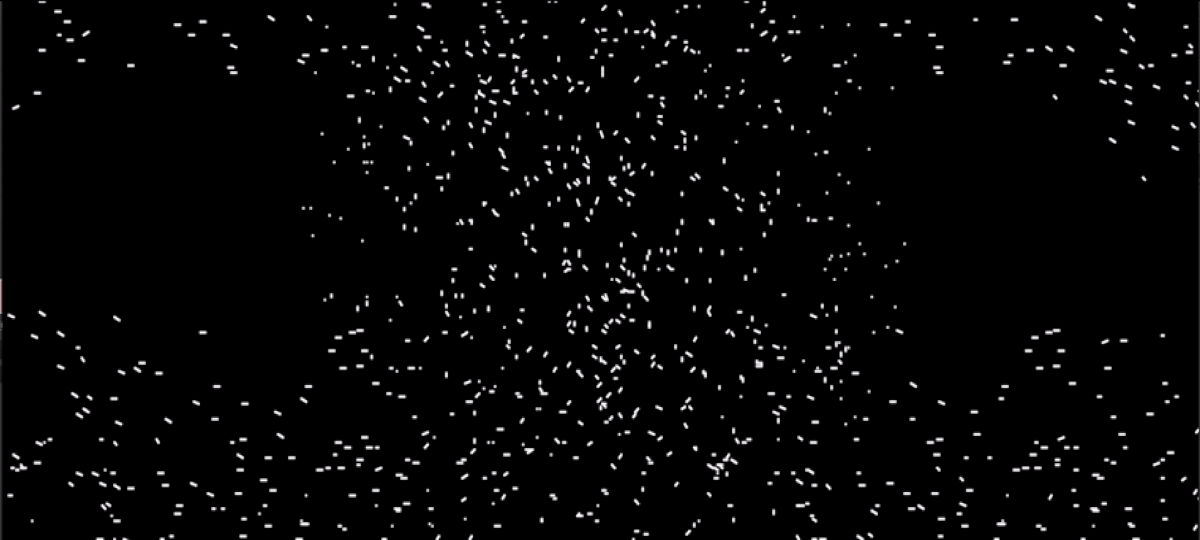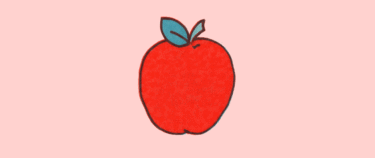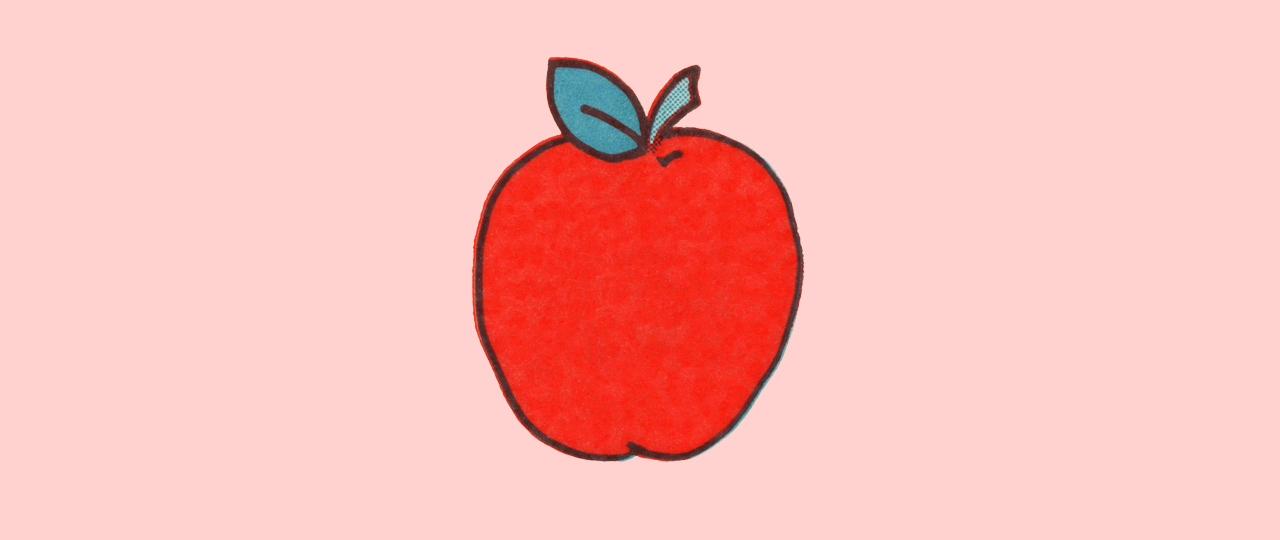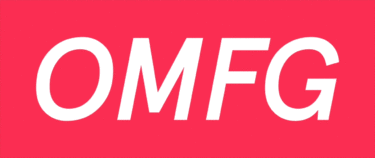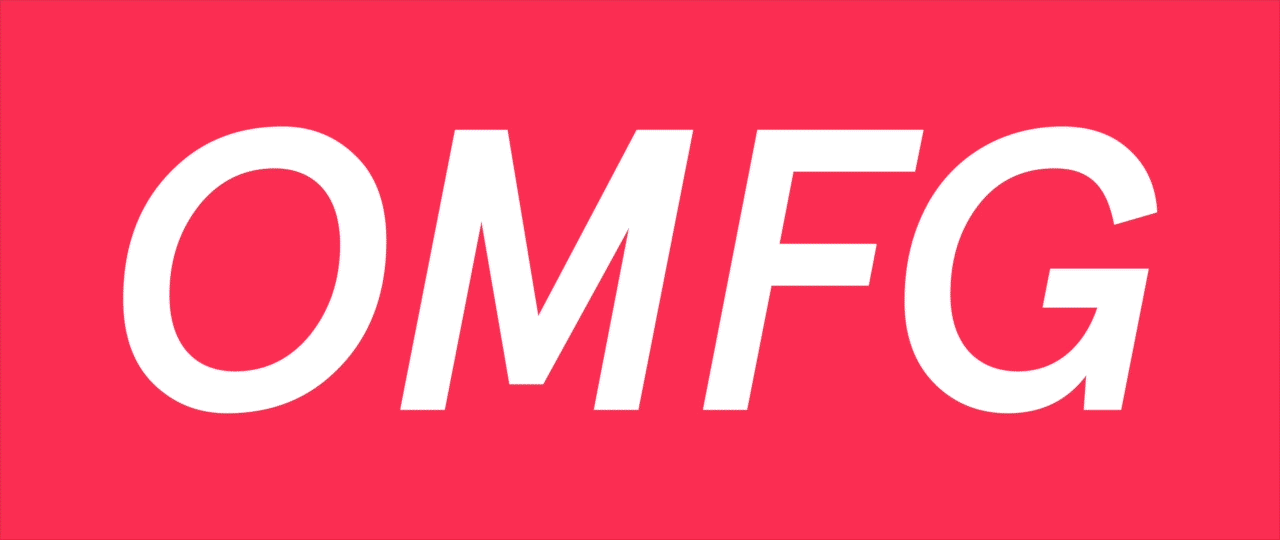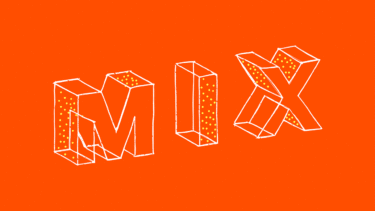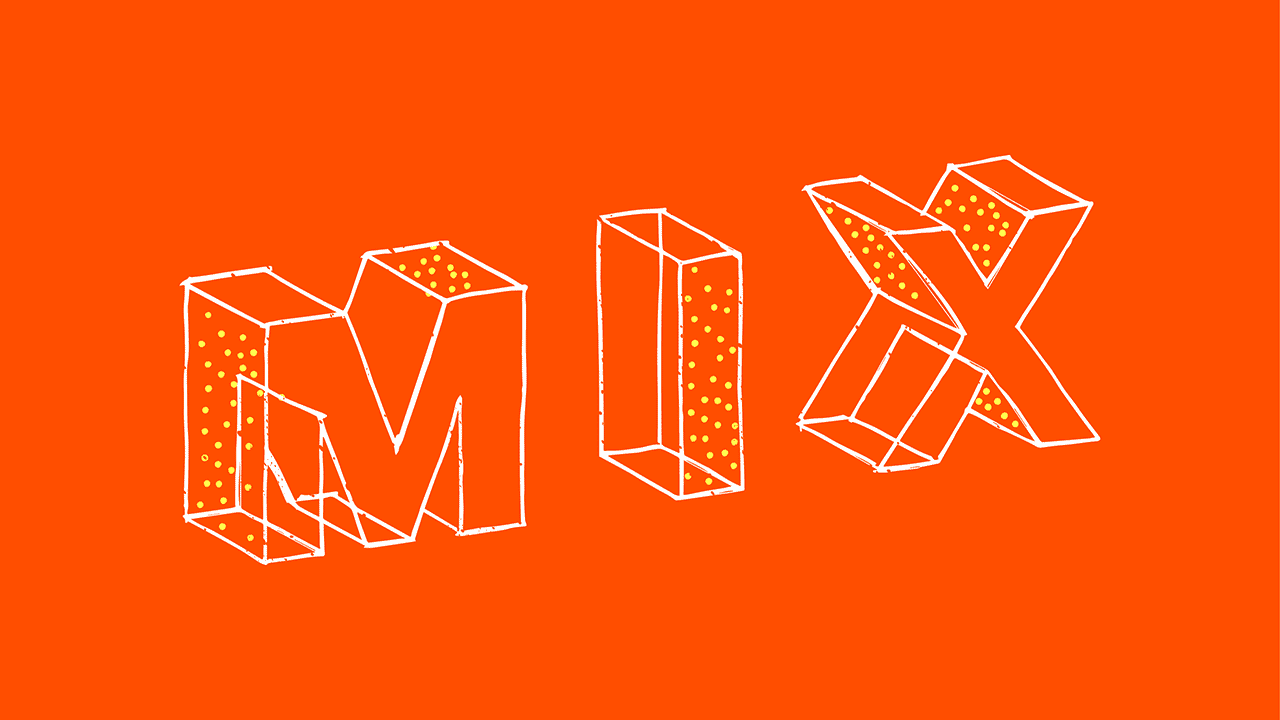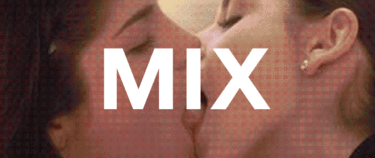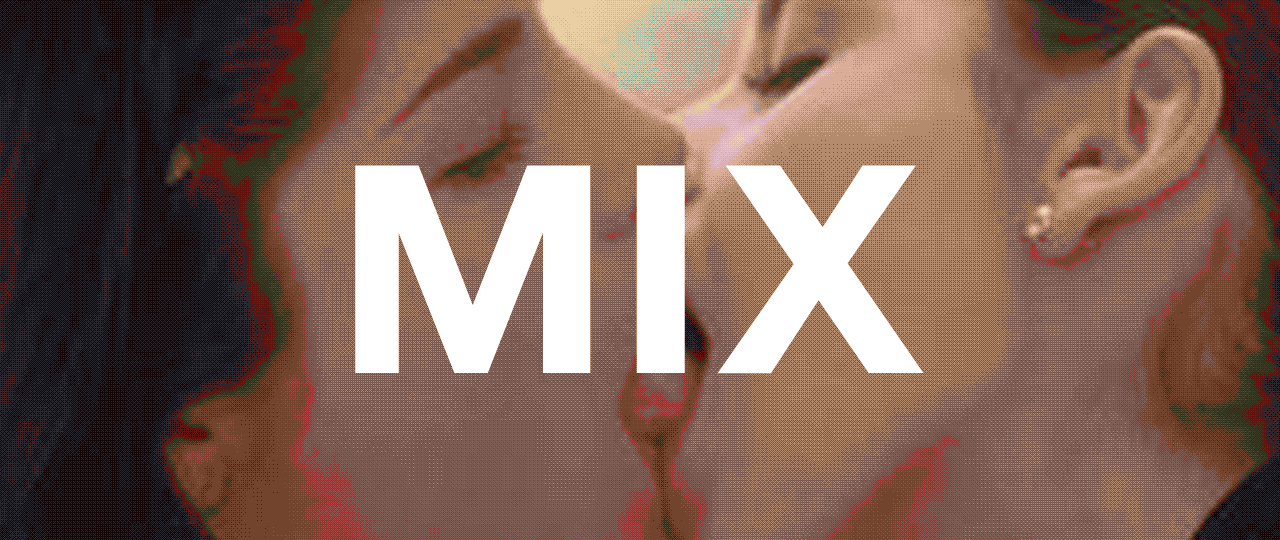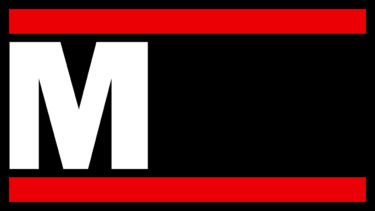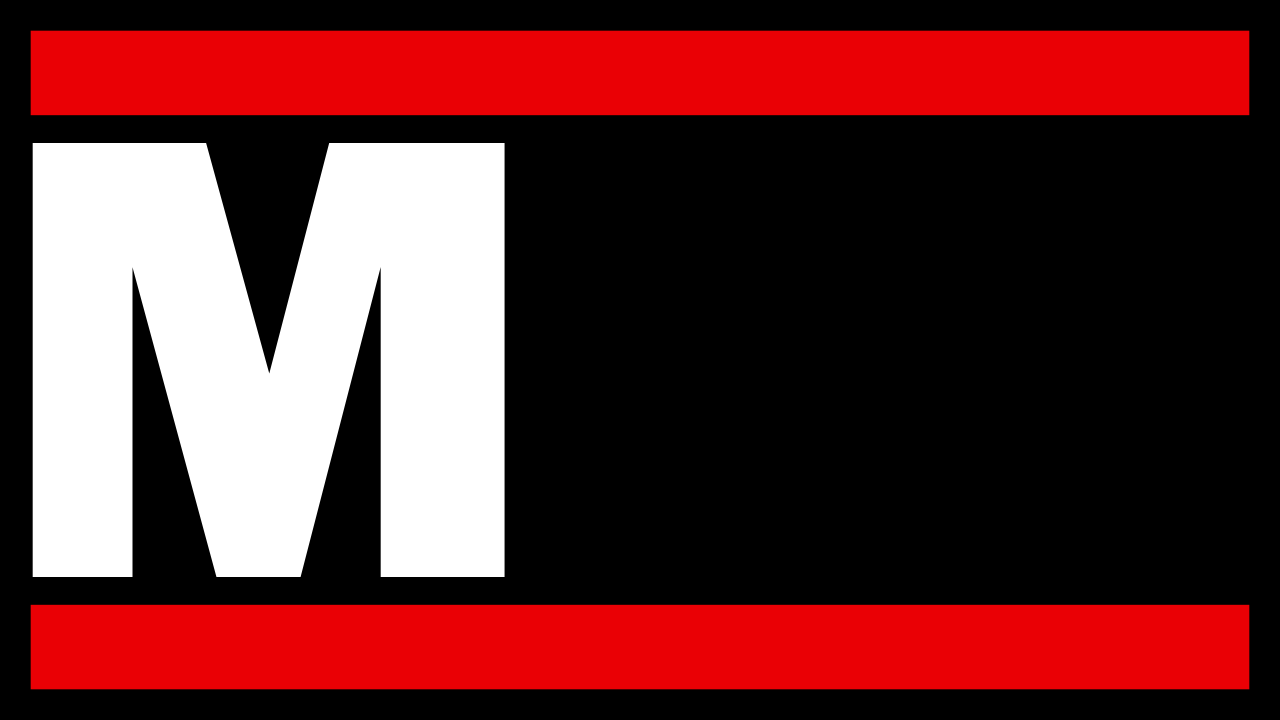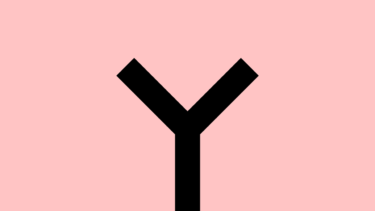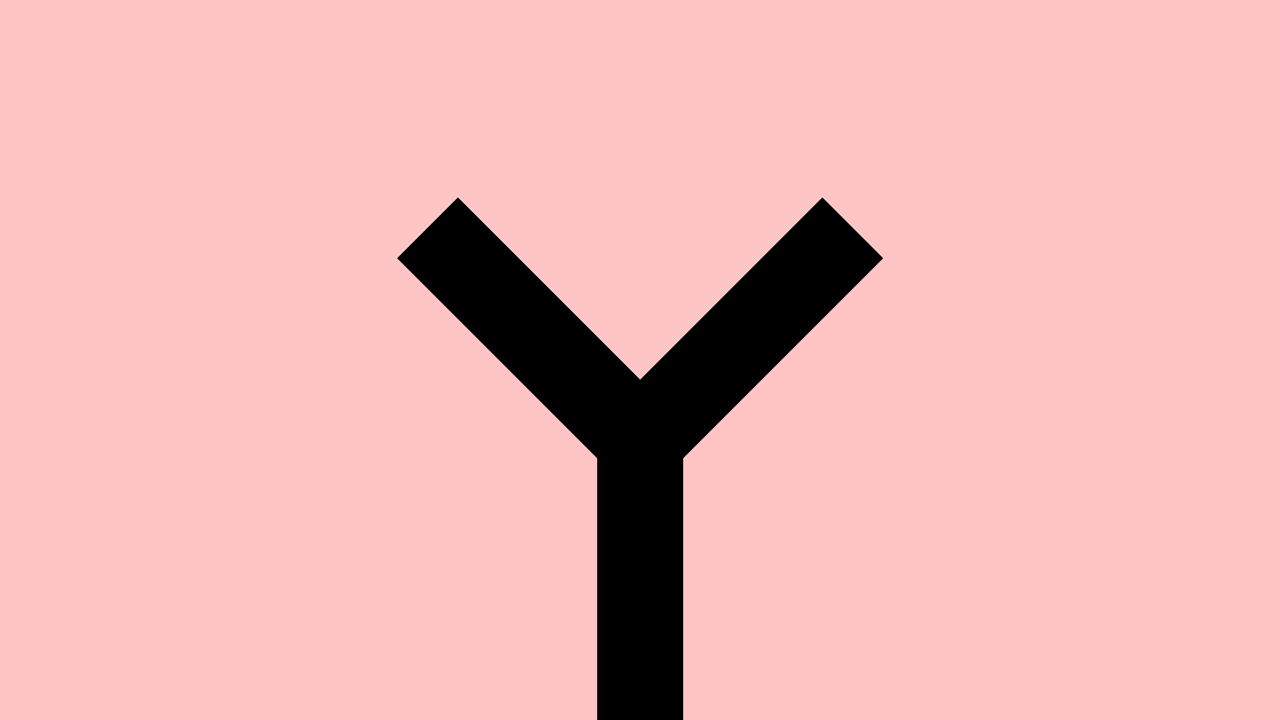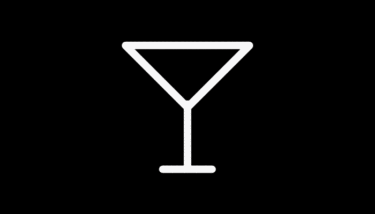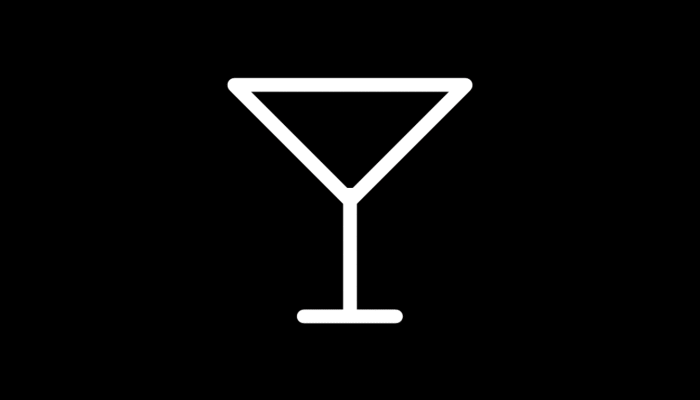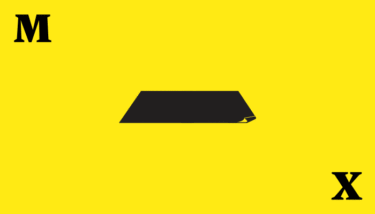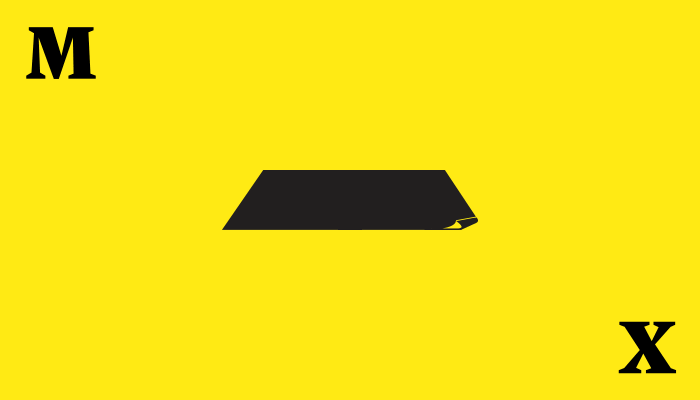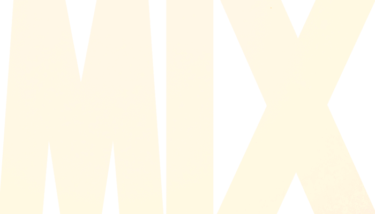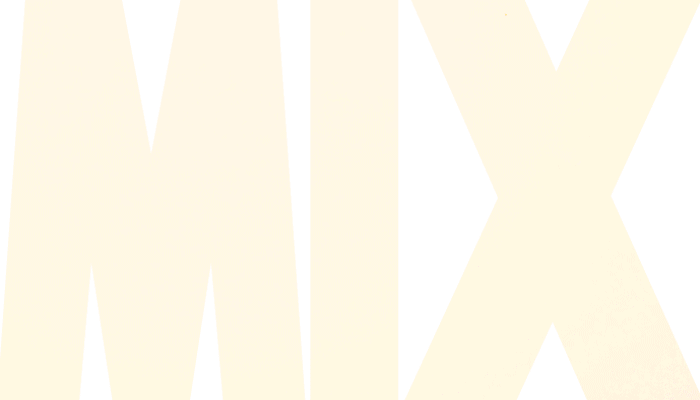 AIGA NY MIX
AIGA NY invites members and their guests to enjoy happy hours at the Wooly, a historic private bar in the basement of the Woolworth building. Different designers and studios host each event.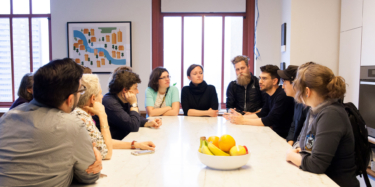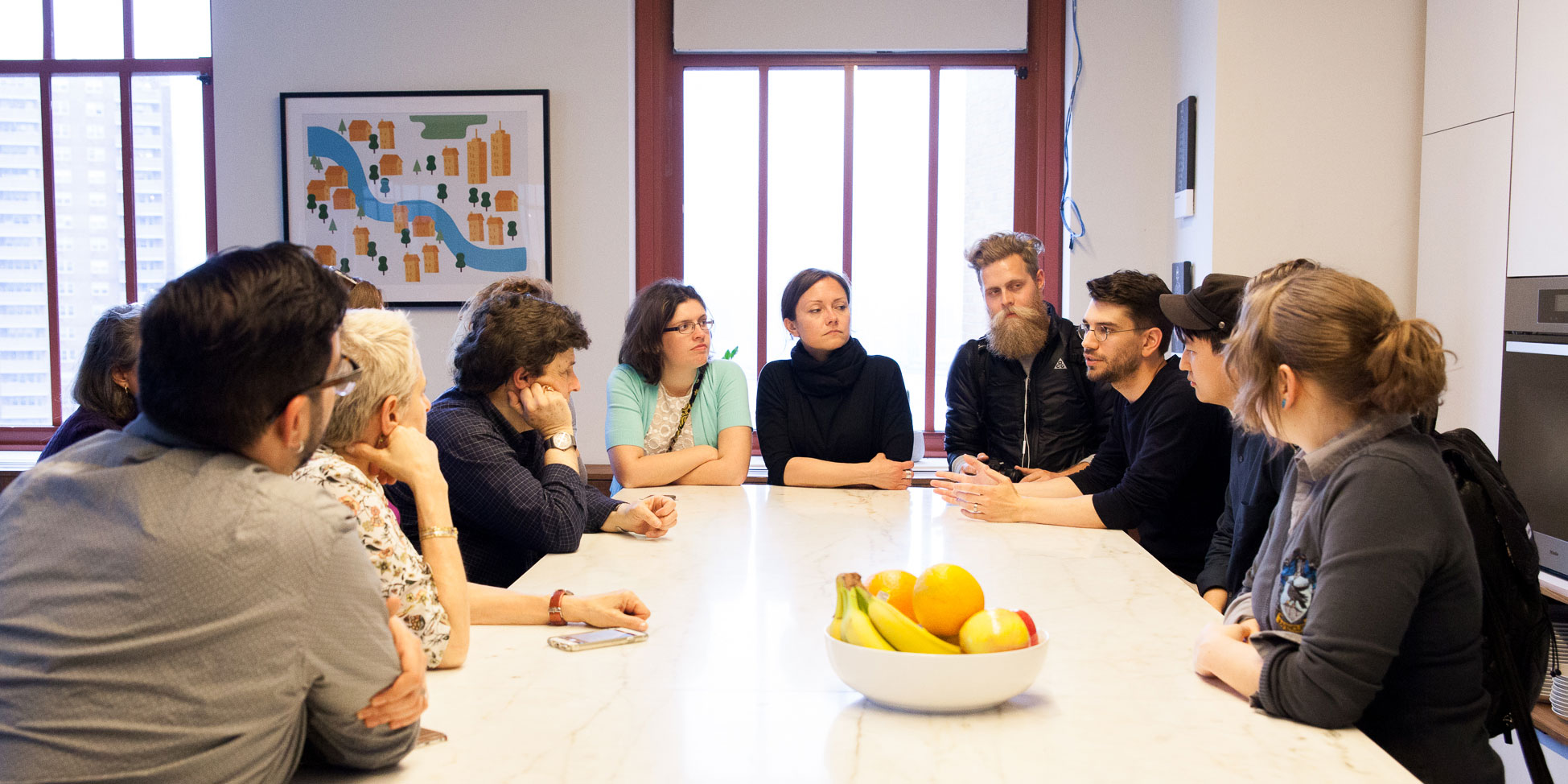 You're in.
Look for mail from us soon! And don't forget to follow us on Twitter, Instagram and Medium at @AIGANY.
Close