We exist to connect our community through meaningful outreach.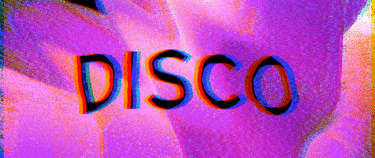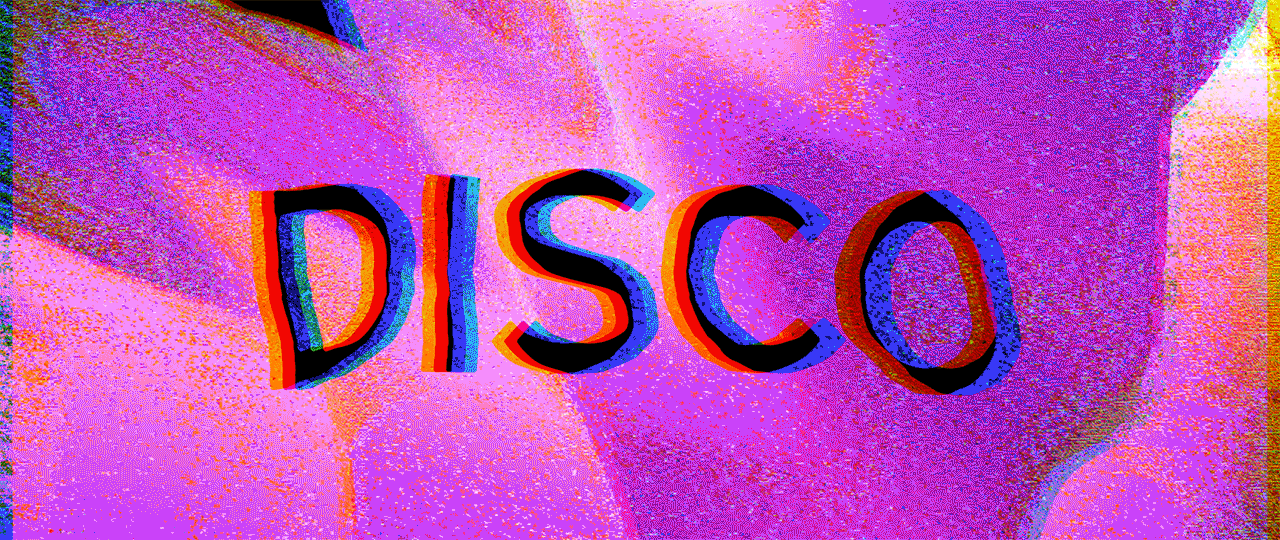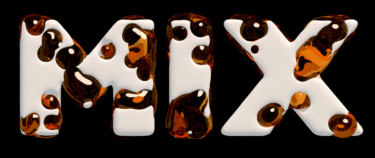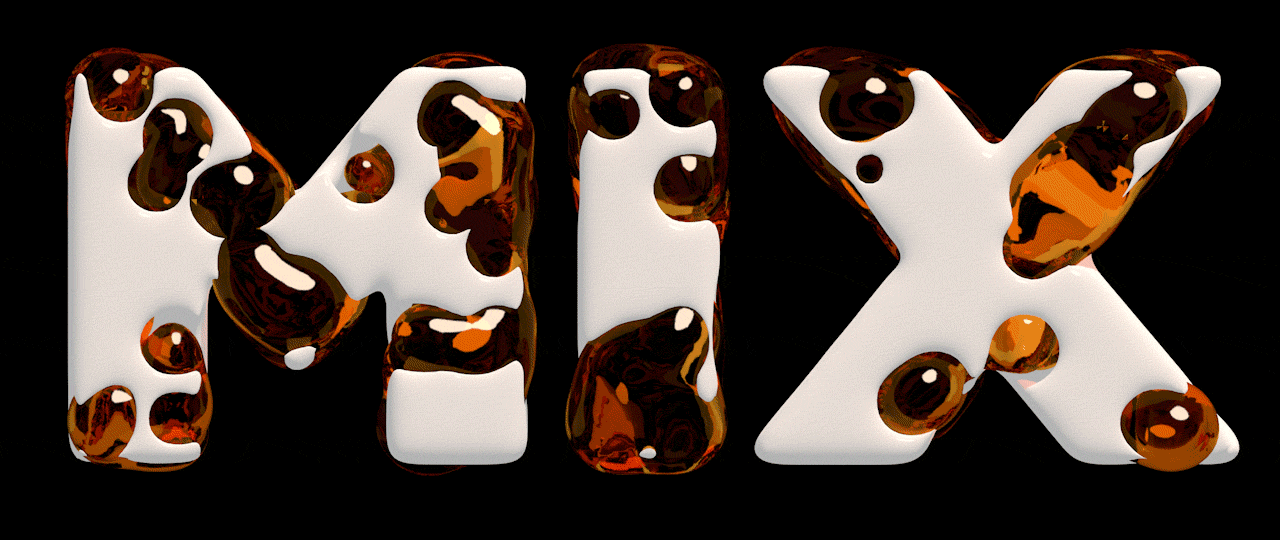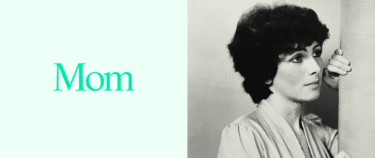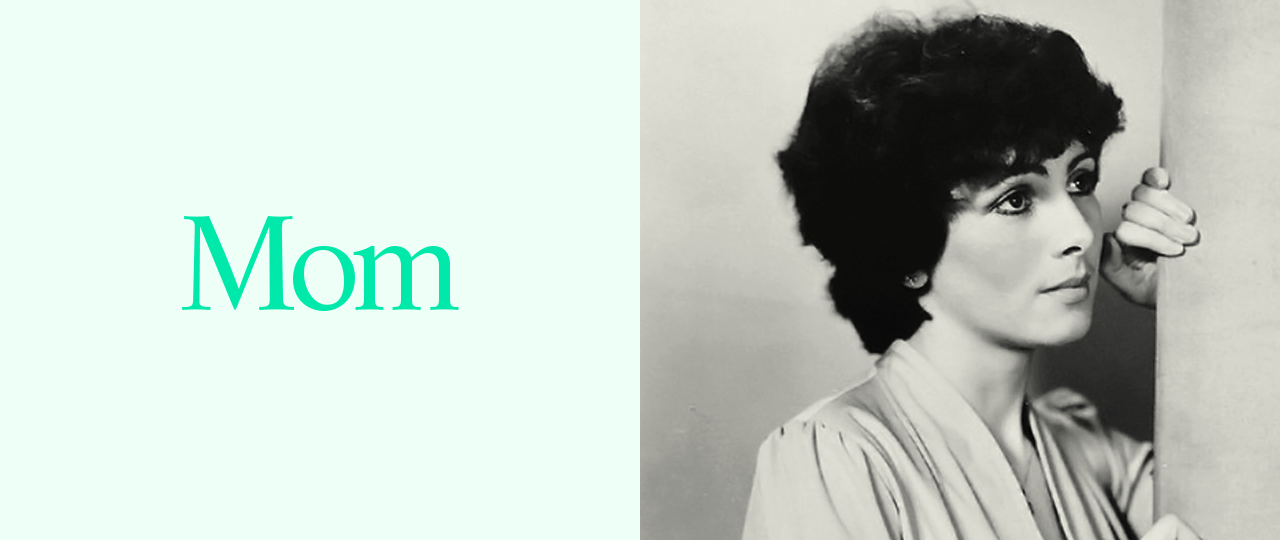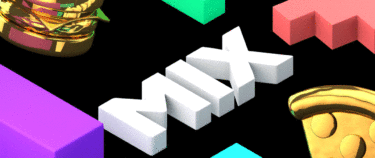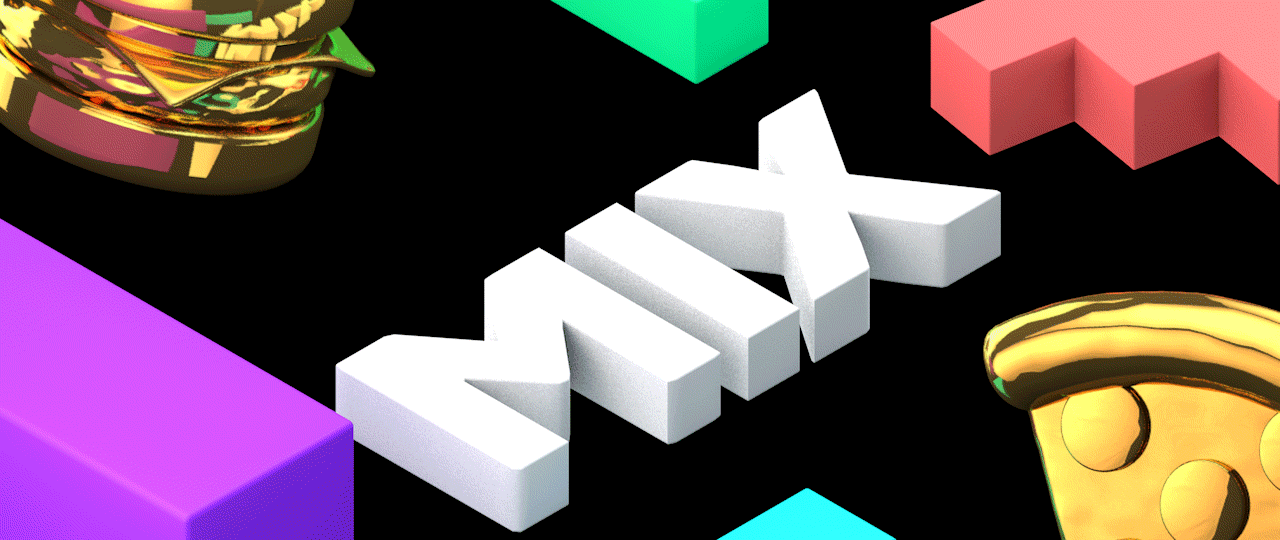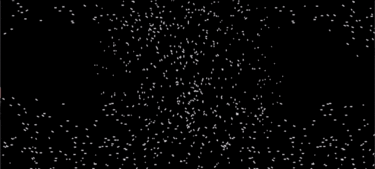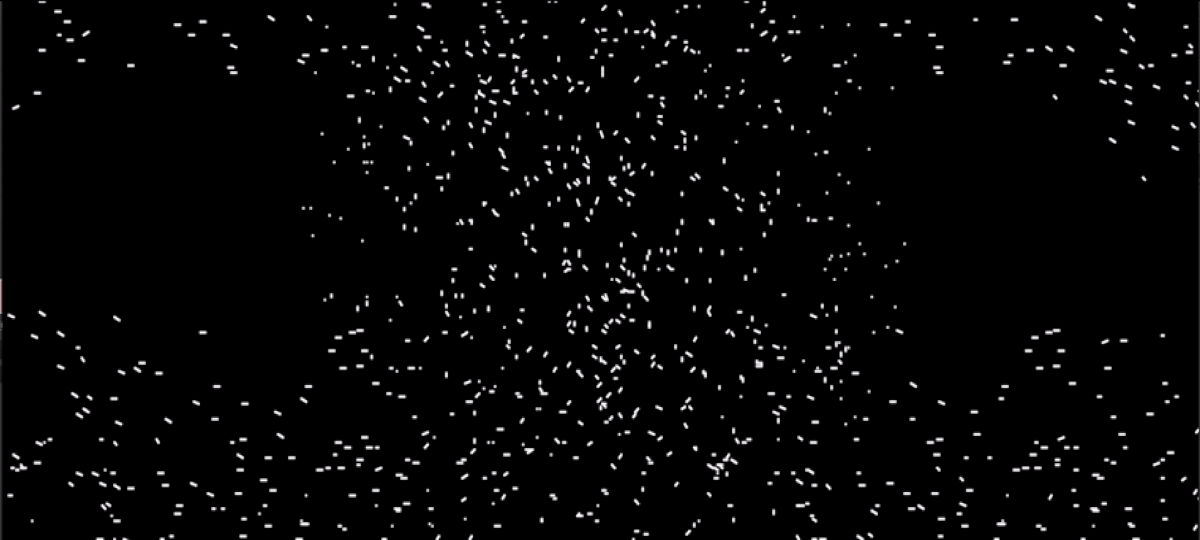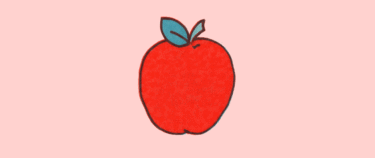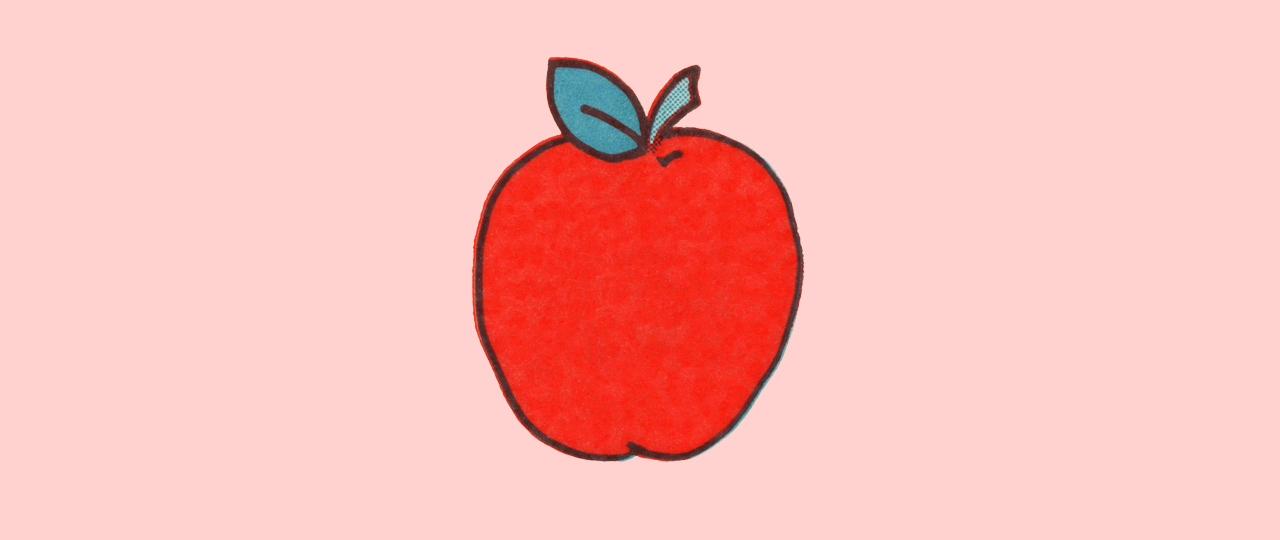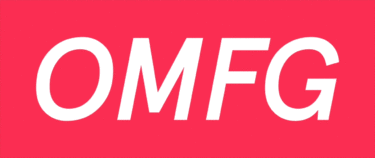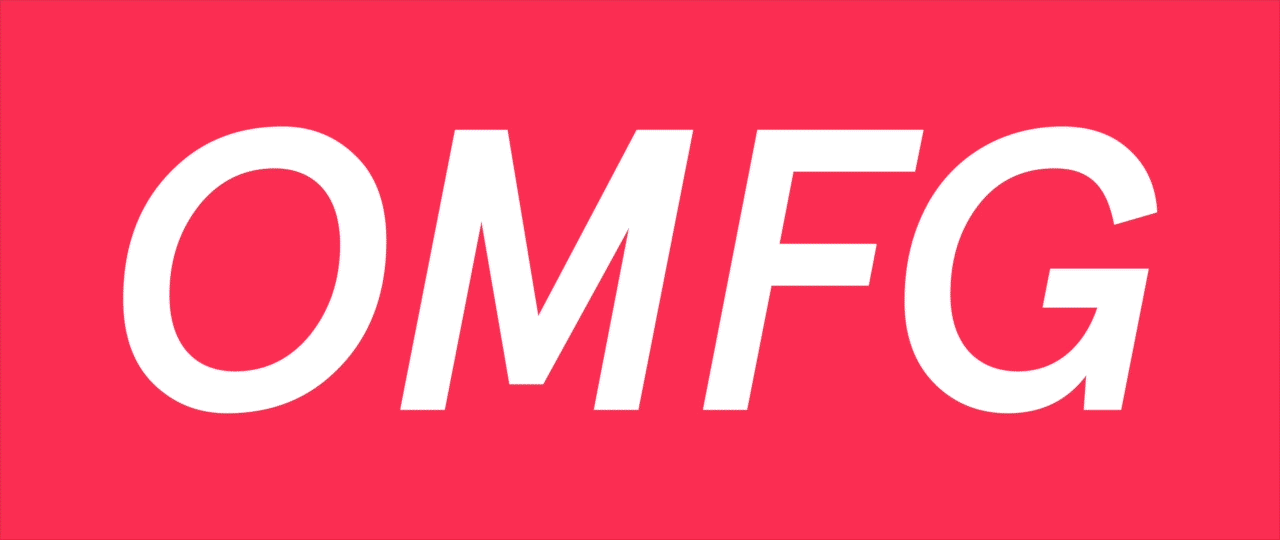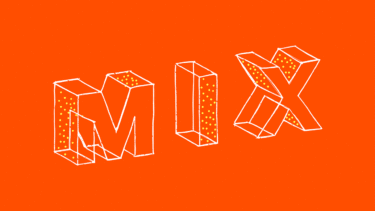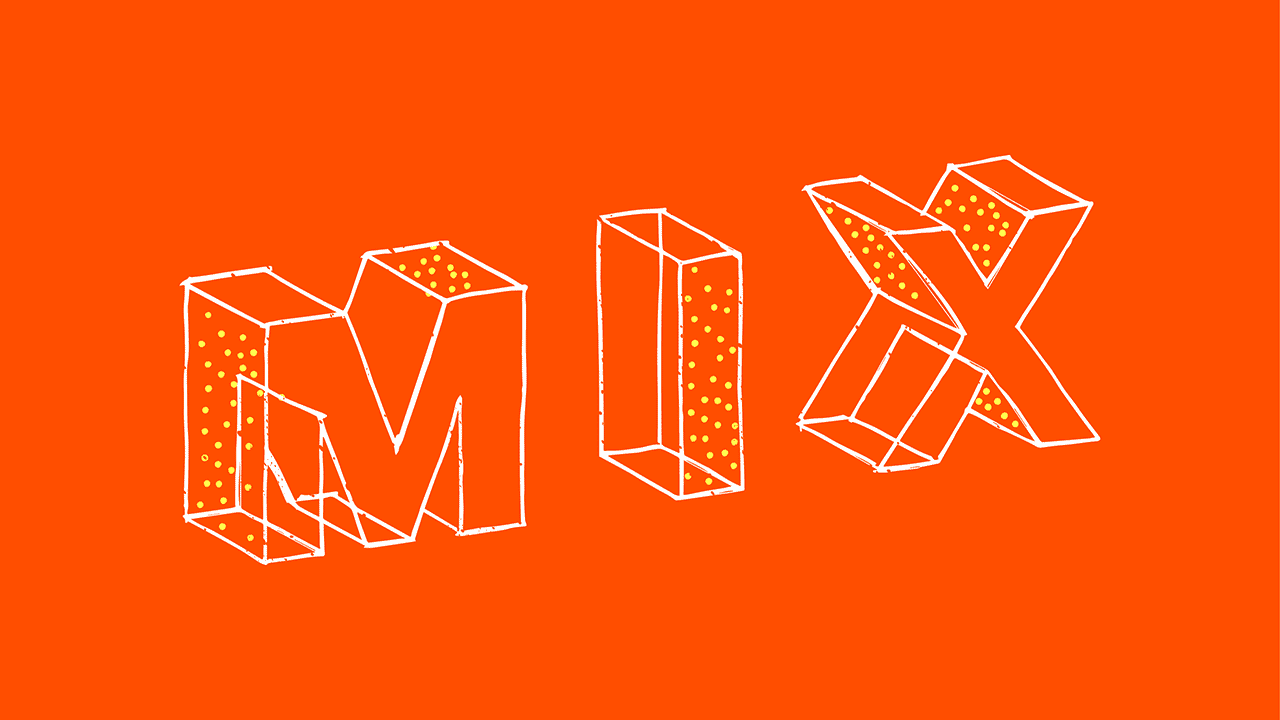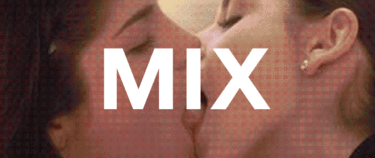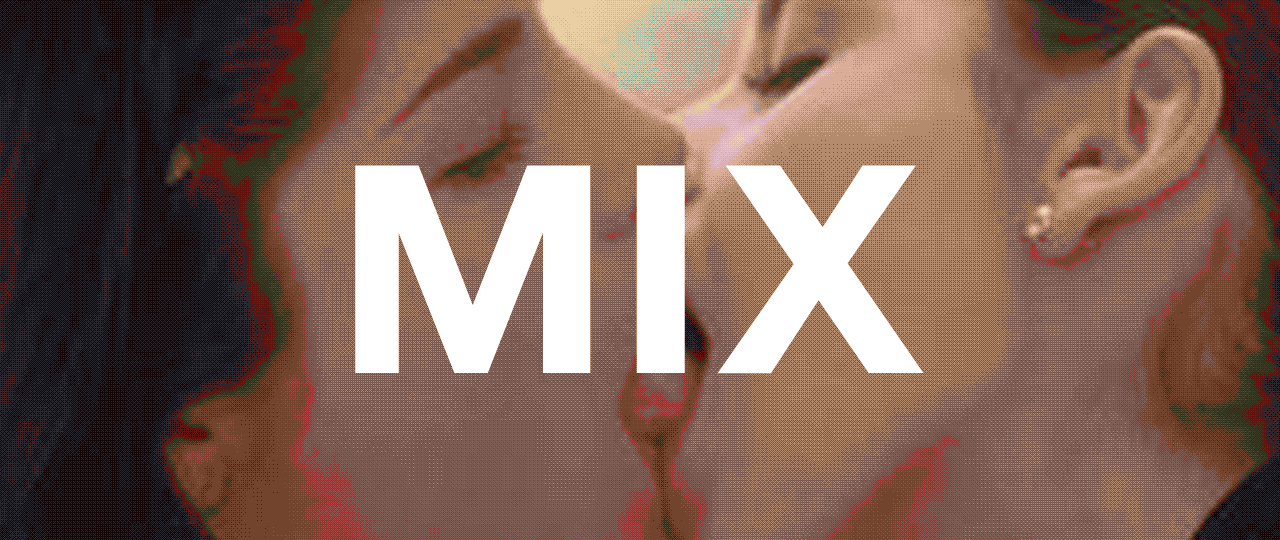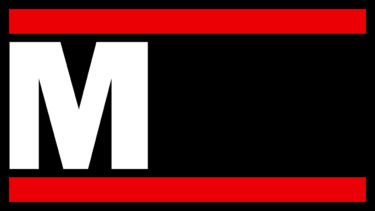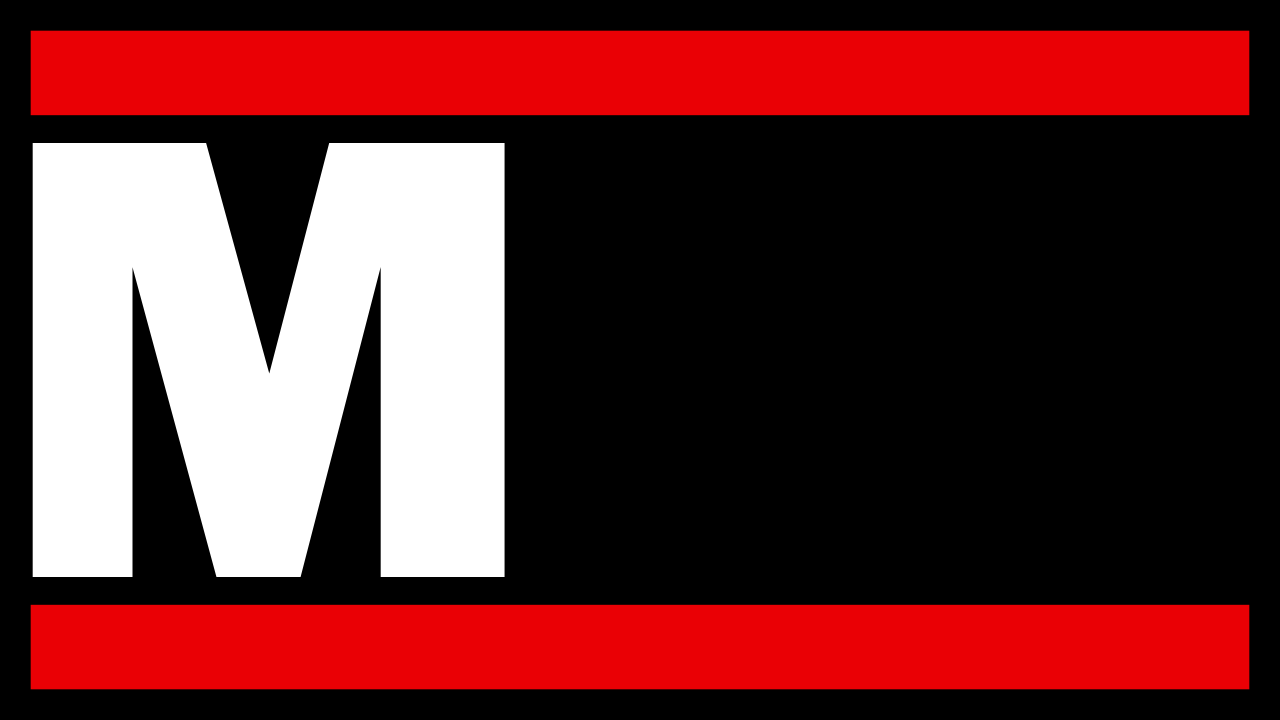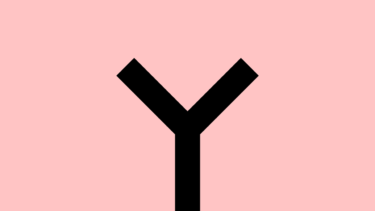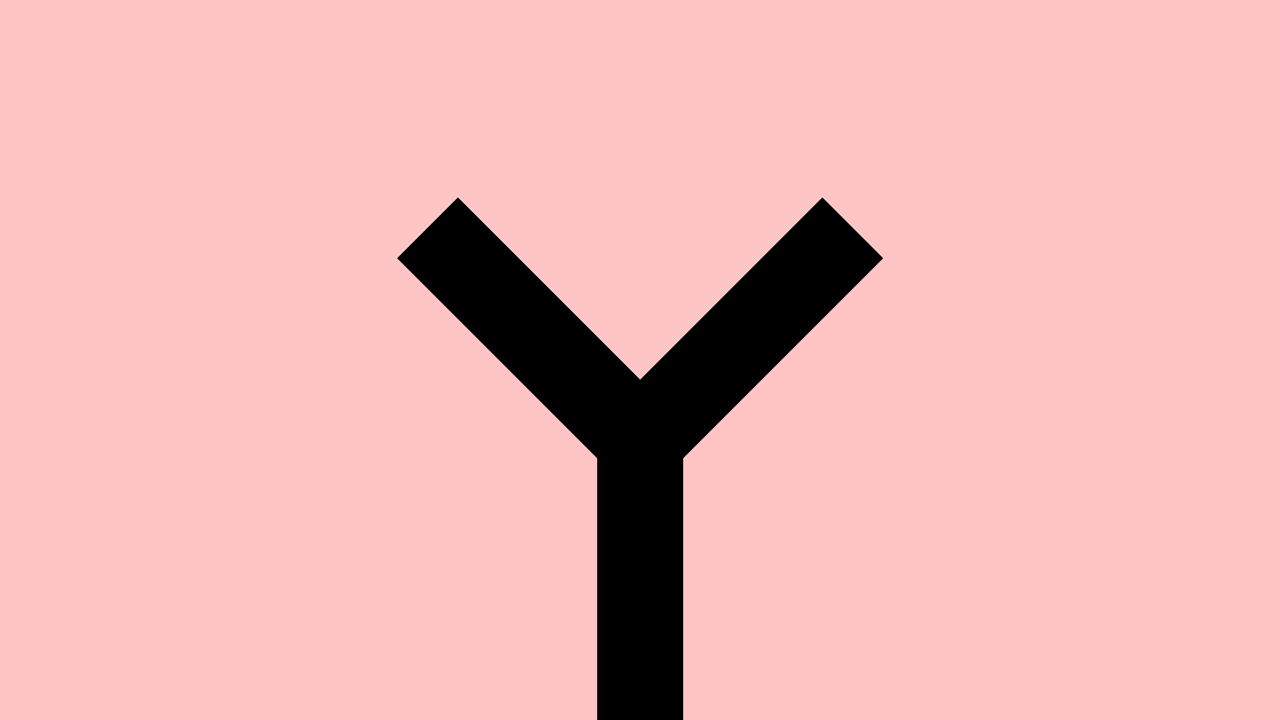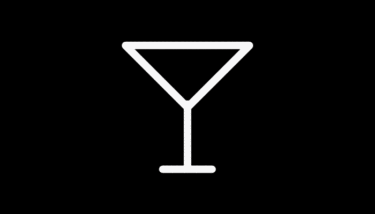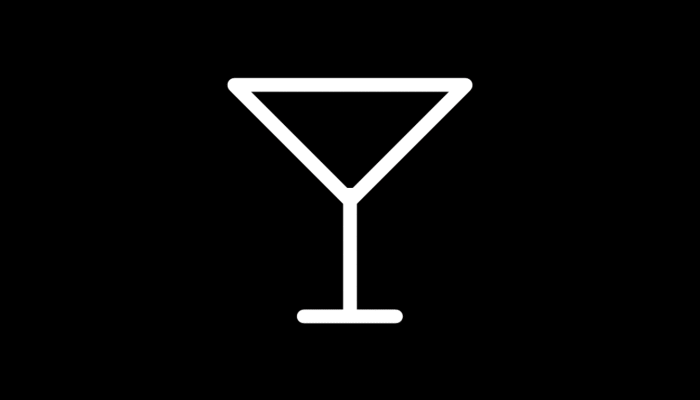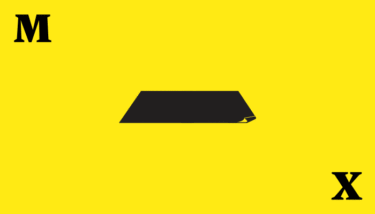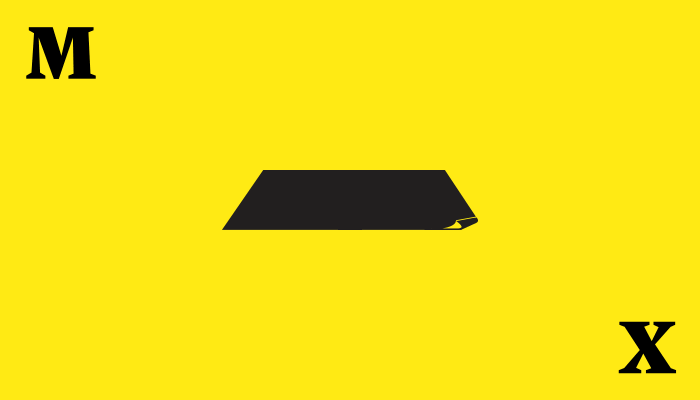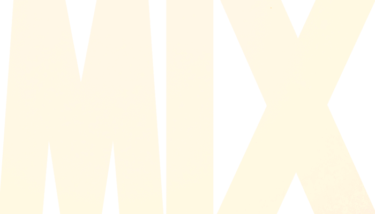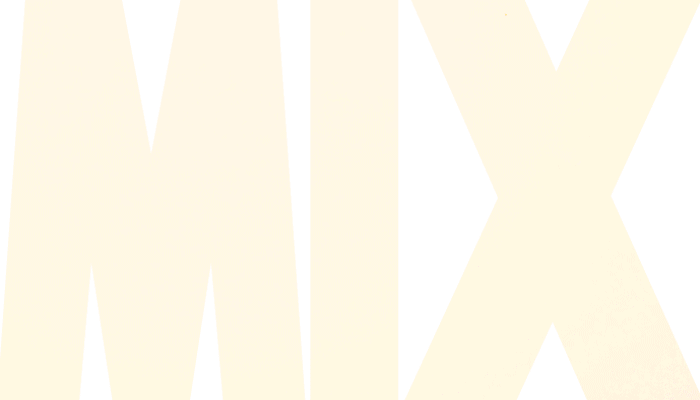 AIGA NY MIX
AIGA NY invites members and their guests to enjoy happy hours at the Wooly, a historic private bar in the basement of the Woolworth building. Different designers and studios host each event.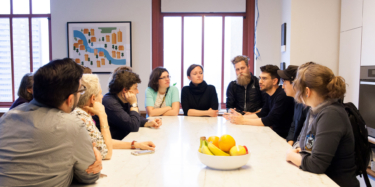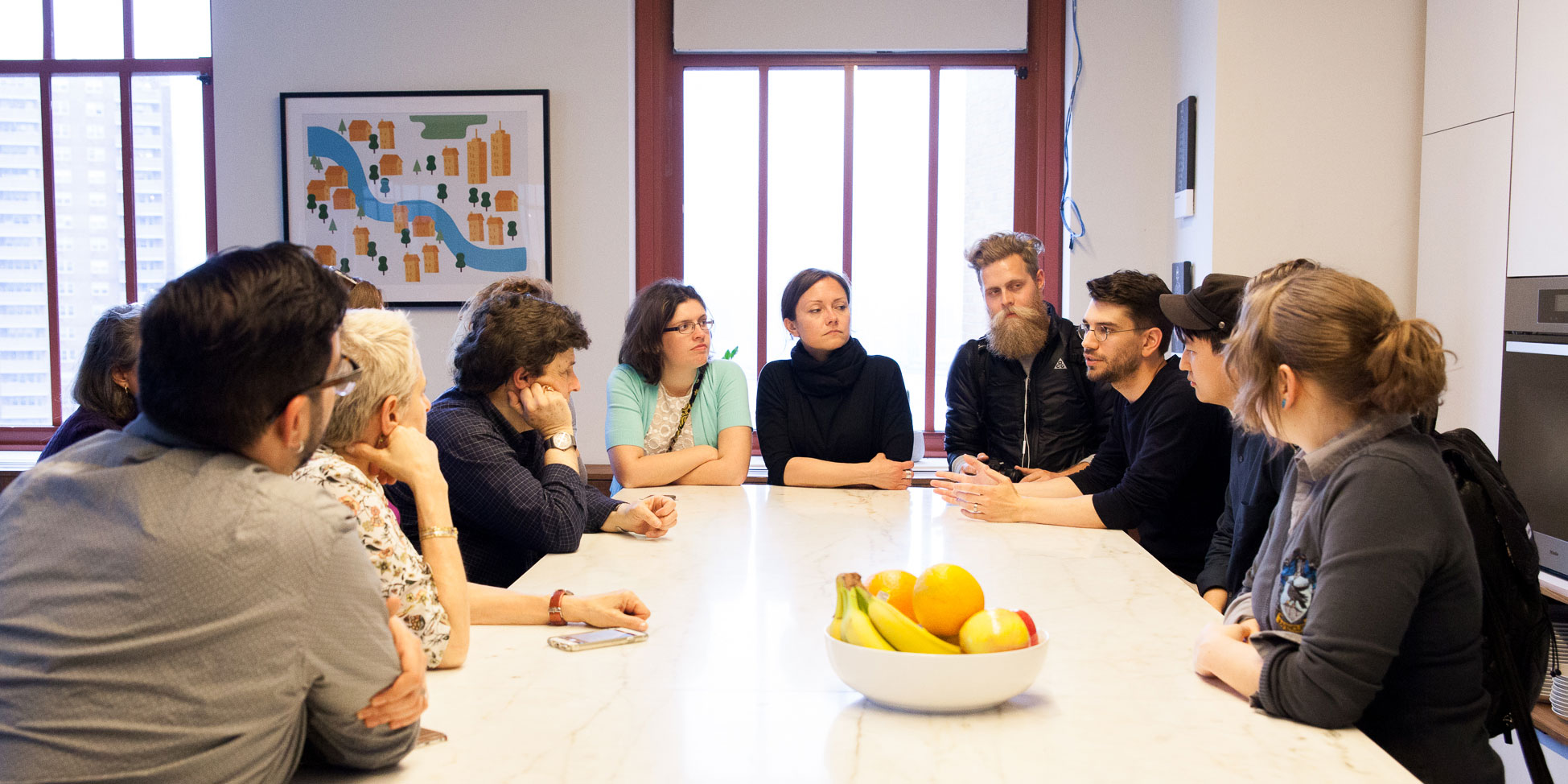 Studio Tours
New York City is filled with outstanding design studios. AIGA NY members enjoy an exclusive behind-the-scenes look at the inner workings of celebrated creative spaces.
Portal
Exhibition by Colorplan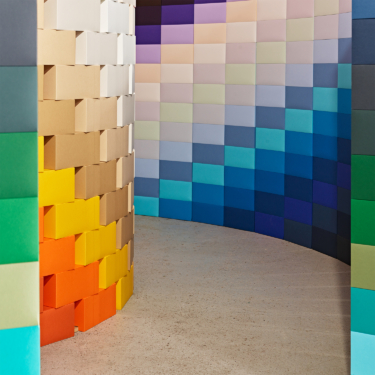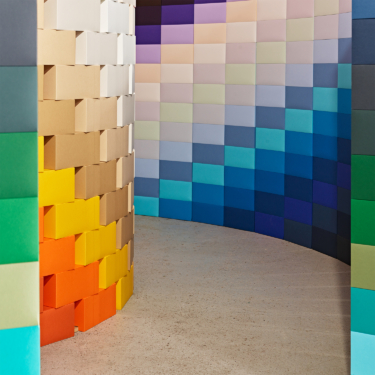 Monday, October 9 2023
Portal
Exhibition by Colorplan
Step into 'Portal'— Where Color Meets Emotion, Memory, and Creative Possibility.
G . F Smith — championing…
AIGA NY
Office Holiday Party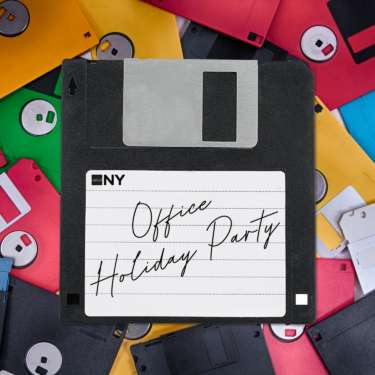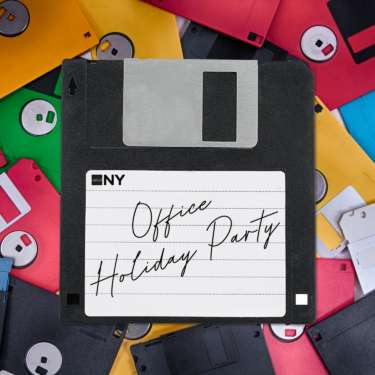 Friday, December 15 2023
AIGA NY
Office Holiday Party
As 2023 draws to a close we're bringing together New York's design community at AIGA NY's Office Holiday Party.
We're…
AIGA NY is grateful to the following individuals and organizations for the partnership and support they've dedicated to these specific efforts over the last year:
Financial support and organizational partnerships are critical to the impact of AIGA NY's programming.