Past Event
Thursday, September 24 2015
12:00–2:00 am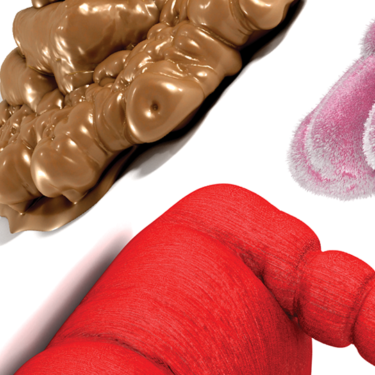 MTWTF Presents Farzin Farzin: Consuming Cute™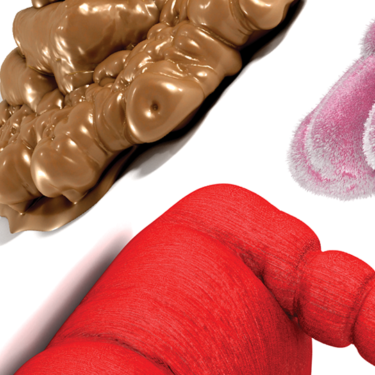 Thursday, September 24 2015
12:00–2:00 am
MTWTF Presents Farzin Farzin: Consuming Cute™
As part of the Looking, Thinking Making Exhibition at the AIGA/NY Annex, please join us for the launch of Farzin Farzin's "Consuming Cute" – unfamiliar products for undetermined use. "Consuming Cute" is brought to you by "MTWTF Presents," a media series which presents other designer's work — creating productive friction between content and its interpretation.
Farzin Farzin
Farzin Lotfi-Jam is an architect, media critic, educator, media artist, and entrepreneur. An adjunct professor at Columbia University, he holds advanced degrees from Columbia University and RMIT University in Melbourne Australia, and was a 2013-2014 Walter B. Sanders Fellow. His work investigates the cultural logic of form and meaning as produced through complex systems, institutional processes and contested sites.
MTWTF
MTWTF is a design studio that creates communication platforms for cultural, commercial, educational, and civic clients. MTWTF situates itself within the broadest discipline of design — the shaping of our shared physical and electronic environment — and creates communication tools that foster discussion and facilitate change. MTWTF believes that good design has the power to help individuals, organizations, and businesses clarify what they do and manifest their ideas to make change happen.