Past Event
Thursday, May 5 2016
10:30 pm–12:30 am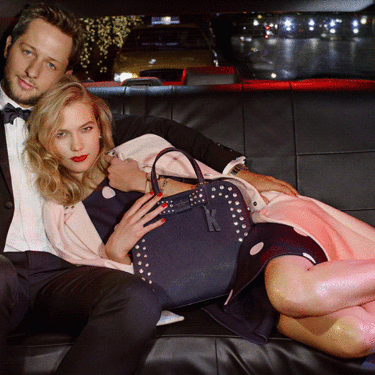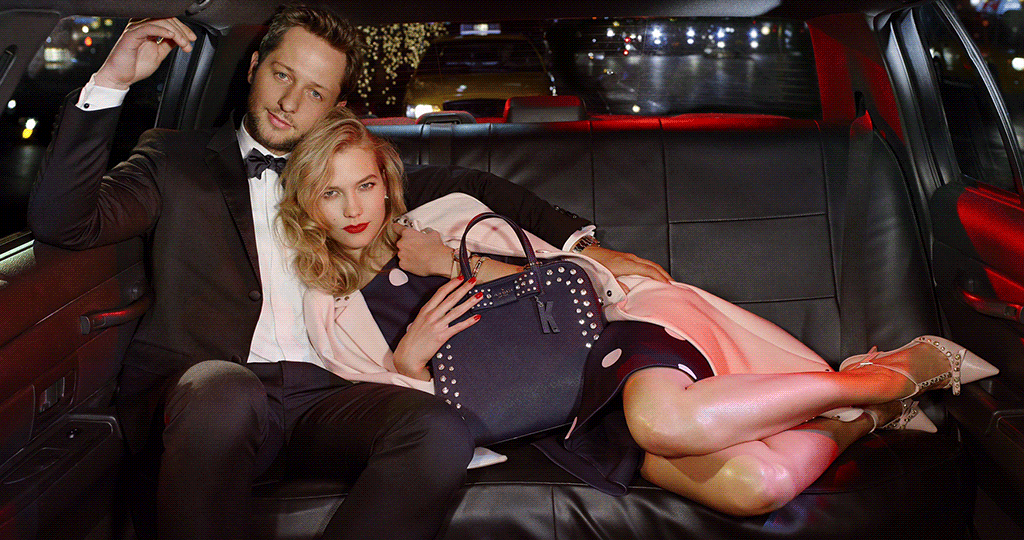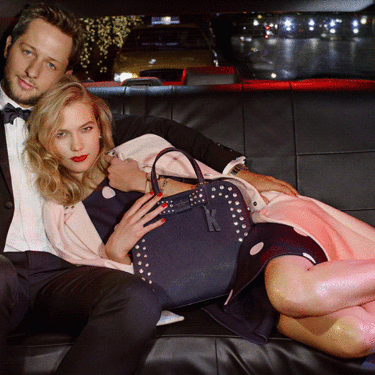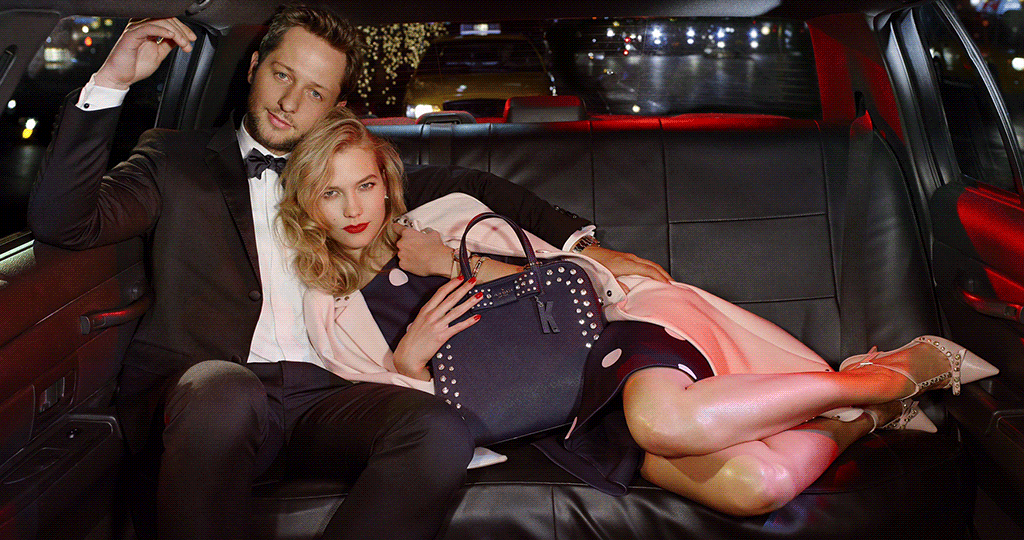 Thursday, May 5 2016
10:30 pm–12:30 am
Design x Fashion
Three influential creative directors come together to explore the explosive intersection between Design and Fashion in AIGA/NY's 3rd Annual Design x Fashion Panel.
Whether you're flipping through a magazine or browsing your social media channels, the imagery created for the fashion industry continues to shape popular culture and greatly influence society in a time, when more than ever, content is king.
From editorial art direction to brand storytelling, from social media to advertising campaigns, Greg Foley, Kristen Naiman and Nicola Formichetti share their unique perspectives on the powerful visual culture of fashion, the ever evolving industry and where they have found success throughout their careers.
SPEAKERS
Greg Foley is a founding member and creative director of Visionaire, V Magazine, VMAN and VFiles. He has collaborated with brands like Adidas, Calvin Klein, Dior Homme, Gap, Givenchy, Karl Lagerfeld, Kidrobot, Lacoste, Levi's, Sony Music and Warner Bros Records. His work has been exhibited at the MoMA, New York and the Centre Georges Pompidou, Paris. He has received awards from I.D. Magazine, and the Art Directors Club. Foley is the author and illustrator of eight children's books including the award winning Thank You Bear series and contributes cover illustrations for The New Yorker. He is an adjunct professor at Parsons School of Design and is a visiting lecturer at RISD, Columbia University and Yale. He is currently developing a book on international style and subcultures for Rizzoli.
Kristen Naiman, is the Senior Vice President of Brand Creative at Kate Spade, where she is responsible for creating the voice of the brand through seasonal print and film campaigns, branded content, fashion shows, digital, ecommerce, event and in-store experience. Prior to joining Kate Spade, Kristen spent seven years at Isaac Mizrahi, first as Fashion Director and then as Vice President Creative Director where she was responsible for establishing the brand voice and seasonal point of view for both product design and marketing creative. Kristen began her career as a fashion stylist shooting for Harper's Bazaar, Teen Vogue, In Style, Paper, Nylon, New York Times Magazine, Domino, Spin, Rolling Stone and Index among others and has consulted for brands such as Gap, Madewell, and Liz Claiborne. In addition, Kristen is a founding partner of Apiece Apart, a luxury lifestyle brand of elevated basics that marry the classic and modern.
As Global Artistic Director for Diesel, Nicola Formichetti has positioned himself at the center of the fashion industry by engaging with millennials through his unique use of digital culture and social media. Formichetti was raised between Tokyo and Rome, followed by a formative period at the heart of London's club-driven magazine culture – where he began his fashion career with British style bible Dazed & Confused. As fashion editor for Another Magazine, Vogue Homme Japan and V Magazine, it was Formichetti's V Magazine cover story with Lady Gaga that led to an enduring 3 year partnership of now cult-proportions, where he co-created some of the star's most memorable looks – from the infamous MTV meat dress to her arrival at the 53rd Grammy Awards encased in an egg. Formichetti's eponymous brand, Nicopanda, was launched 2 years ago to critical acclaim from both retailers and press – ushering in an affordable genderless high concept streetwear brand, the punk Hello Kitty. In its third season, Nicopanda is now available in over 50 global retailers and launching accessories, gaming and beauty in the coming year.
MODERATOR
Piera Gelardi is Executive Creative Director and co-founder of Refinery29, the award-winning global media company that empowers and inspires women around the world. Since launching Refinery29 in 2005, the company has grown from 4 to 400+ employees, received three Webby awards, numerous American Photography and American Illustration awards, brought home a CLIO, and secured a spot for four consecutive years on Inc. 500's Fastest Growing Companies in the U.S.
Piera leads an ever-expanding team of creatives who bring the R29 brand to life online and IRL through original content, branded campaigns, and experiences. One of her favorite projects to date was the massively ambitious 29Rooms—an artistic, multi-sensory event that became a social media sensation reaching 45million people worldwide. She is an active member of the design and entrepreneur communities who speaks frequently on topics of leadership, design, style, and creativity.
In 2014, Piera co-authored her first book, the New York Times best seller Refinery29: Style Stalking. Prior to the launch of Refinery29, Piera was Photo Director at CITY magazine, which won an ASME for Best Photography as well as numerous SPD awards under her direction.